Albertsons Companies Selects Afresh Technologies AI Platform
Albertsons Companies Selects Afresh Technologies AI Platform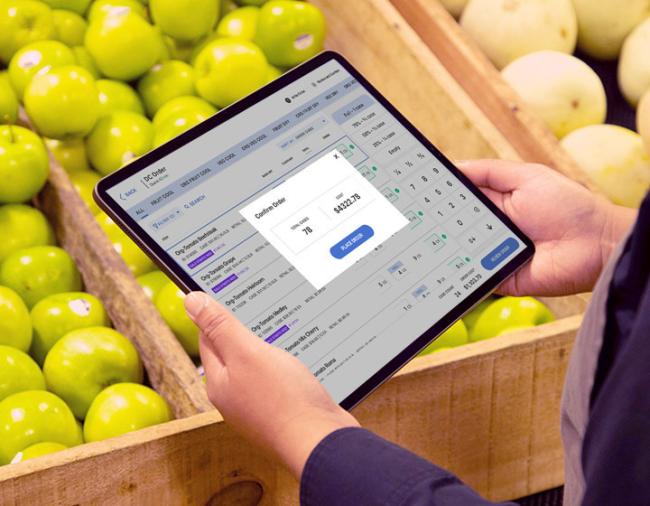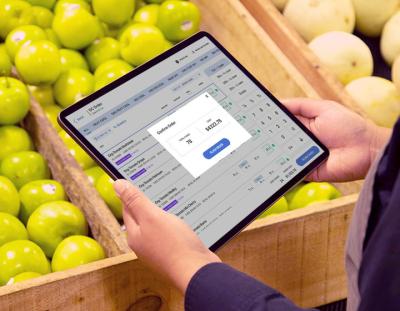 Tuesday, February 8, 2022 - 8:15am
"Managing these variables ultimately allows us to offer our customers even higher quality fresh products and further reduce our food waste."
As one of the U.S. Department of Agriculture's Food Loss and Waste Champions, Albertsons Cos. will be able to achieve, with innovative solutions like Afresh, its goal to reduce food waste by 50% by 2030.
Read the full release from Afresh here.