Albertsons Companies' Recipe for Change Lays Foundation for Progress in 2023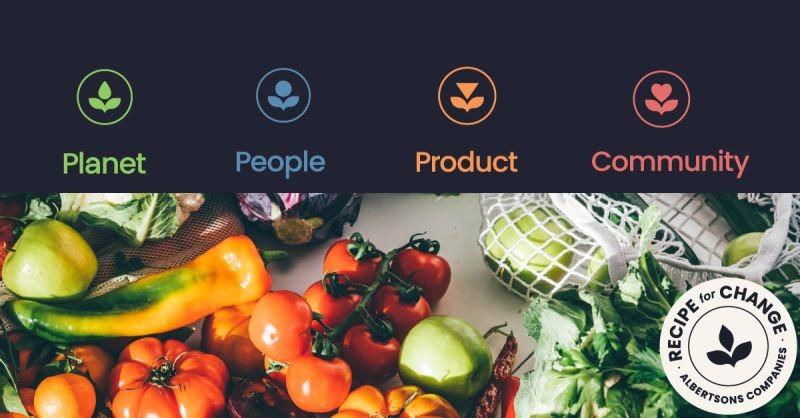 In 2022, Albertsons Companies launched our Recipe for Change platform – an exciting milestone that underscores our commitment to make a positive difference in the communities we serve and the planet we share. As we start 2023, we are looking forward to another year of progress as we continue to embed sustainability practices across our company and work to make our Recipe for Change a reality.
To learn more about our Recipe for Change, visit our website.