Albertsons Companies Foundation Continues to Support Veterans Nationwide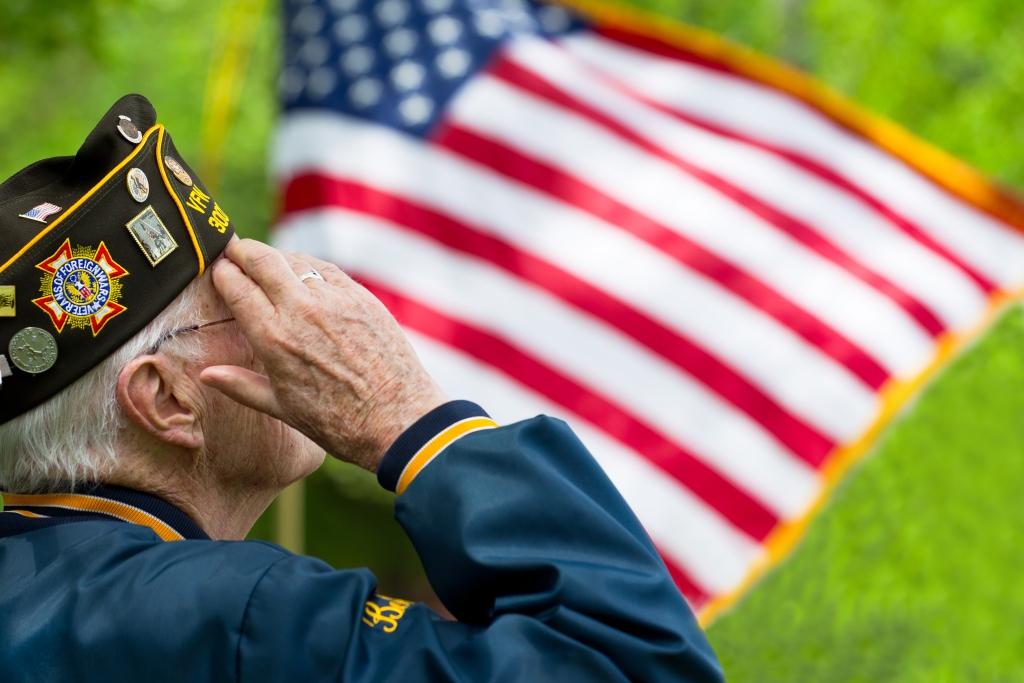 Nearly 10% of U.S. citizens have been a part of one or more U.S. military branches. This Veterans Day, join us in honoring those who have dedicated their lives to protecting our families and our freedoms!
Over the past five years, the Safeway Foundation and the Vons Foundation have donated over $3 million to organizations like the Bob Hope Veterans Support Program and Veterans PATH to help veterans, their families and their communities. Additionally, our stores came together to welcome roughly 3,000 veterans to our in-store teams! But there is still work to be done.
According to the National Coalition for Homeless Veterans, 11% of the U.S. homeless population are veterans and nearly 10% of all veterans are homeless. These statistics show us how important it is to support those who have served by helping them gain meaningful employment after their military service. In 2016, with help from the Safeway Foundation and the Vons Foundation, the Bob Hope Veterans Support Program could provide much-needed employment services to veterans and their families, helping almost 200 of them gain employment.
In 2016, according to the Department of Veterans Affairs, there were over two million female veterans. With this group being largely under represented, it was important to the Safeway Foundation to support Veterans PATH, an organization dedicated to building a sense of community and support for female veterans through programs like a five-night retreat. One veteran explained, "coming together safely with other women veterans is essential in valuing ourselves and healing." With support through a donation from the Safeway Foundation, 18 women could attend the program, gaining access to health care and support groups.
In addition to the two organizations above, there are over 200 more that the Safeway Foundation and the Vons Foundation have been proud to support in the last five years and many more we look forward to supporting in the future!