Albertsons Companies Celebrates National Coffee Day With a Commitment to Sustainability
100% of O Organics® coffee will be certified sustainable by mid-2020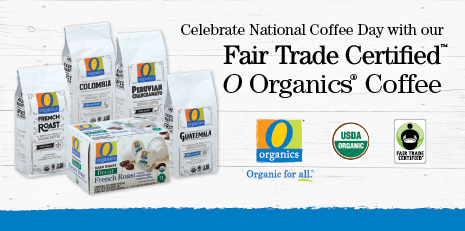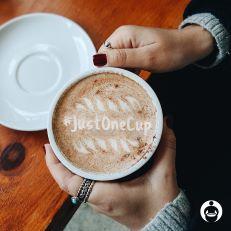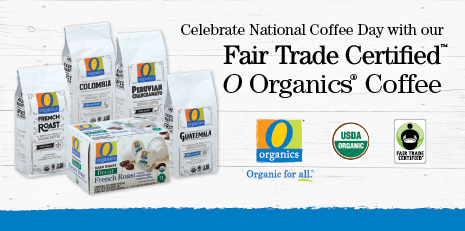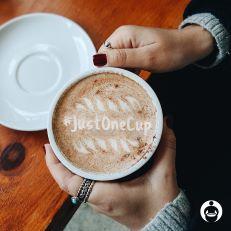 September 29 is National Coffee Day, and with 63% of Americans drinking coffee, we all know people who will be celebrating with a cup of their favorite morning pick-me-up. This year, O Organics® coffee drinkers can also celebrate that all of their favorite coffee products will soon be certified sustainable.
In recognition of National Coffee Day, we joined the Sustainable Coffee Challenge and committed that by mid-2020, 100 percent of Albertsons Companies' O Organics® coffee will be certified sustainable according to the Fair Trade USA standard or an equivalent.
"We put a lot of effort into helping people live better lives and strengthening the communities where we do business," said Chad Coester, Albertsons Companies Own Brands Senior Vice President. "By responsibly sourcing our O Organics coffee, Albertsons Companies is again expanding its commitment to improving livelihoods and the environment."
The Fair Trade program grants coffee producers the opportunity to receive a fair price for their products, to secure funds for community development, and to learn best practices for environmental stewardship. For consumers, it means greater availability of Fair Trade goods and better communications about the social impacts of purchasing Fair Trade Certified™ products.
By working with Fair Trade USA, we can ensure that hard-working farmers earn fair wages and work in safe conditions. Fair Trade USA enables this through certification standards and a price premium that goes back directly to producers and their communities. Over the past five years, our O Organics® Fair Trade Certified™ coffee has generated over $1.6M in premium funds for community development.
To support Fair Trade Certified™ coffee producers, Albertsons Companies is offering a $2 discount on O Organics® coffee products for National Coffee Day, September 29. When our customers use promo code JUSTONECUP19 on our e-commerce sites, they'll not only get the $2 discount, but they'll also help our products continue to make a difference one cup of coffee at a time.
The promo code is available for use for the following banners' e-commerce sites: