Alan Horowitz Named Aramark's New Vice President Of Sustainability
Alan Horowitz Named Aramark's New Vice President Of Sustainability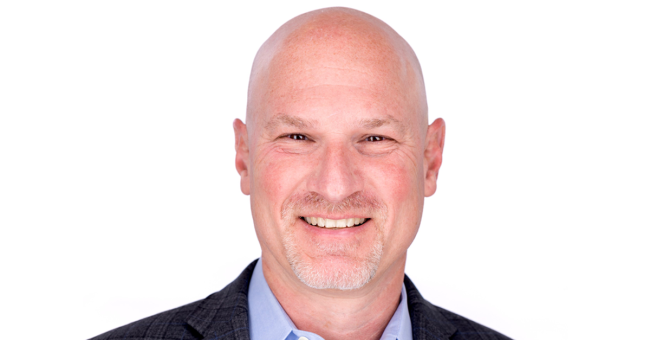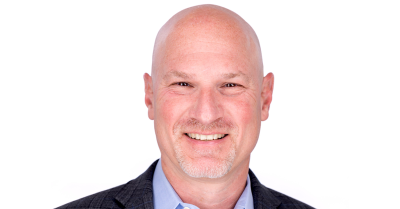 Monday, February 21, 2022 - 11:30am
PHILADELPHIA, February 21, 2022 /3BL Media/ - Aramark, a global provider of hospitality, facilities, and uniform services, today named Alan Horowitz Vice President of Sustainability, reporting to Ash Hanson, Aramark's SVP and Chief Diversity & Sustainability Officer. In his role, and as part of the company's Be Well. Do Well. platform to positively impact people and planet, Horowitz will oversee the implementation and scaling of all policies and programs to advance sustainability across the company
"Our commitment to enabling people to prosper on a healthy planet is critical to our long-term success. Alan has built his career working with business leaders to convert their passion for sustainability into industry leading ESG programs. Because of this expertise, he will play a pivotal role in evolving and elevating our sustainability plan, including our commitment to setting enterprise-wide science-based targets to reduce greenhouse gas emissions," said Ash Hanson.
Horowitz is the co-founder and former Chief Experience Officer of Green Street USA, where he was responsible for the creation and execution of the Green Street USA program - an integrated and comprehensive online experience that allows small and medium-sized enterprises to embrace, embed, and deliver their sustainability commitments.
Previously, Horowitz led EHS, Compliance, Risk & Security for Microsoft's Cloud Operations and Innovation function, the organization that designs, builds, and operates the datacenters that run the Microsoft Cloud business. Prior to Microsoft, Horowitz had a 20-year career at AstraZeneca, where he was Vice President of Global Sustainability.
An environmental attorney by trade, Horowitz has been a Visiting Scholar and Director at the Environmental Law Institute and is a frequent writer and speaker on the topic of corporate sustainability.
About Aramark
Aramark (NYSE: ARMK) proudly serves the world's leading educational institutions, Fortune 500 companies, world champion sports teams, prominent healthcare providers, iconic destinations and cultural attractions, and numerous municipalities in 19 countries around the world with food, facilities, and uniform services. Because our culture is rooted in service, our employees strive to do great things for each other, our partners, our communities, and our planet. Aramark ranked No. 1 In the Diversified Outsourcing Services Category on FORTUNE's 2022 List of 'World's Most Admired Companies' and has been named to DiversityInc's "Top 50 Companies for Diversity" list, the Forbes list of "America's Best Employers for Diversity," the HRC's "Best Places to Work for LGBTQ Equality" and scored 100% on the Disability Equality Index. Learn more at www.aramark.com and connect with us on Facebook, Twitter, and LinkedIn.