Advancing Human Health Through Global Collaboration
Advancing Human Health Through Global Collaboration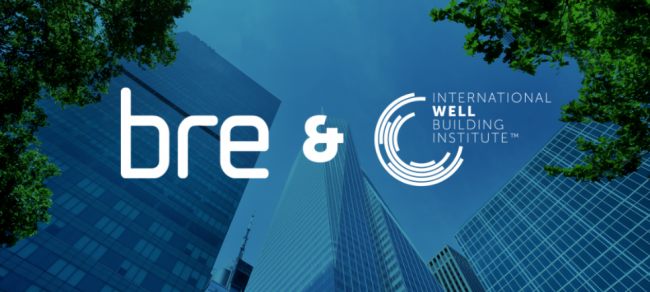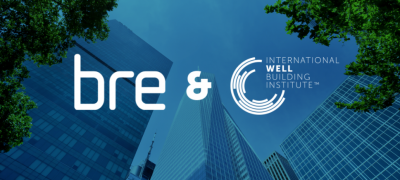 Friday, December 29, 2017 - 7:40am
We've long known that advancement is best fostered through collaboration. As we strive to promote health and wellness in buildings and communities across the globe, we are continuously impressed by local initiatives, companies and industry professionals who are leading the way and finding innovative approaches to advance healthy buildings.
One such organization is BRE, who has been leading the charge across the UK and Europe to raise the bar for better buildings. Earlier this year we developed a crosswalk between WELL and BREEAM, simplifying for the market opportunities to use these two leading building standards in tandem to achieve both sustainability and human health goals. Now, we're joining forces with the BRE team yet again, this time to undertake practical performance verification research as we develop WELL v2.
Performance verification is at the heart of WELL, providing evidence that a space is not only designed for health, but that it is actually performing for health. BRE shares a commitment to verified performance, driving top companies to commit to the best practices that WELL has outlined. Therefore, we're focusing on ensuring that performance verification methodologies are as robust and accurate as possible.
BRE will utilize room-sized environmental chambers to trial sources of VOCs at controlled temperature, humidity and ventilation rates, and compare VOC measurement methods and technologies. Additionally, our work with BRE will seek to evaluate monitors that can measure air particulates. We will also evaluate methods used to monitor light levels and assess circadian lighting systems. You can gain a bit more insight about this initiative in this video.
Research is the backbone of everything we do at IWBI, informing the WELL standards and the rest of our work. That's why these steps to ensure that we continue to implement rigorous performance verification with reliable tools and methodologies are critical to our program. Through our collaborative work with BRE, we are taking the next steps to advance the industry and raise the bar for healthy buildings across the globe.