Adaptive Technology Gave Quadriplegic Racecar Driver Sam Schmidt Back His Dream. It Holds the Potential to Do More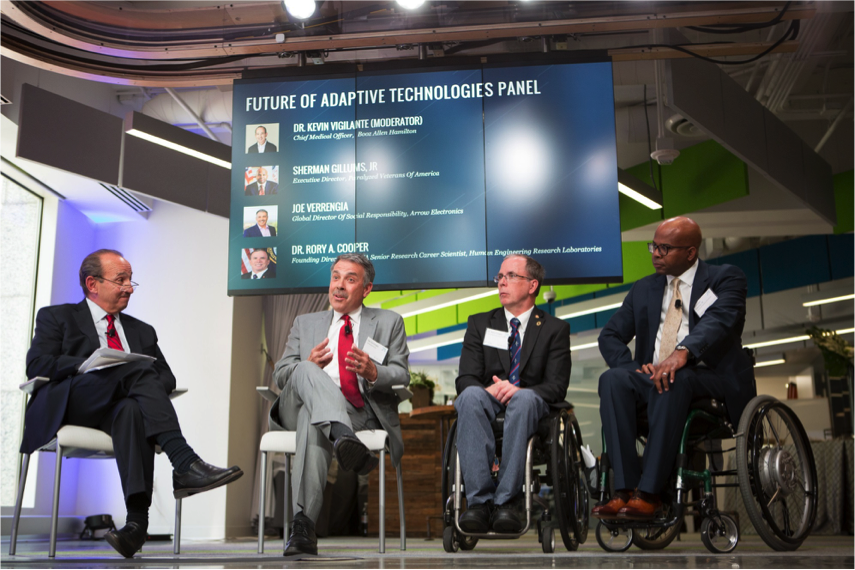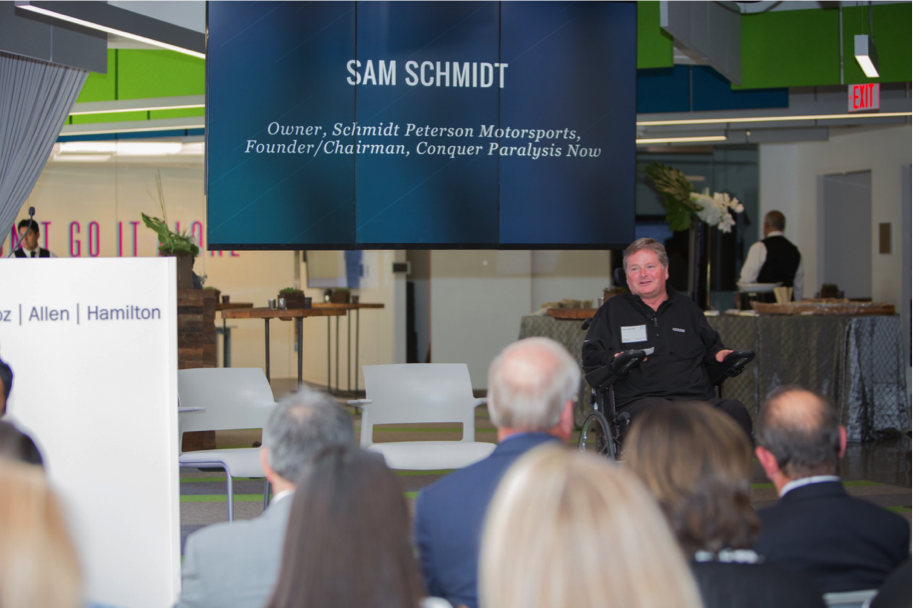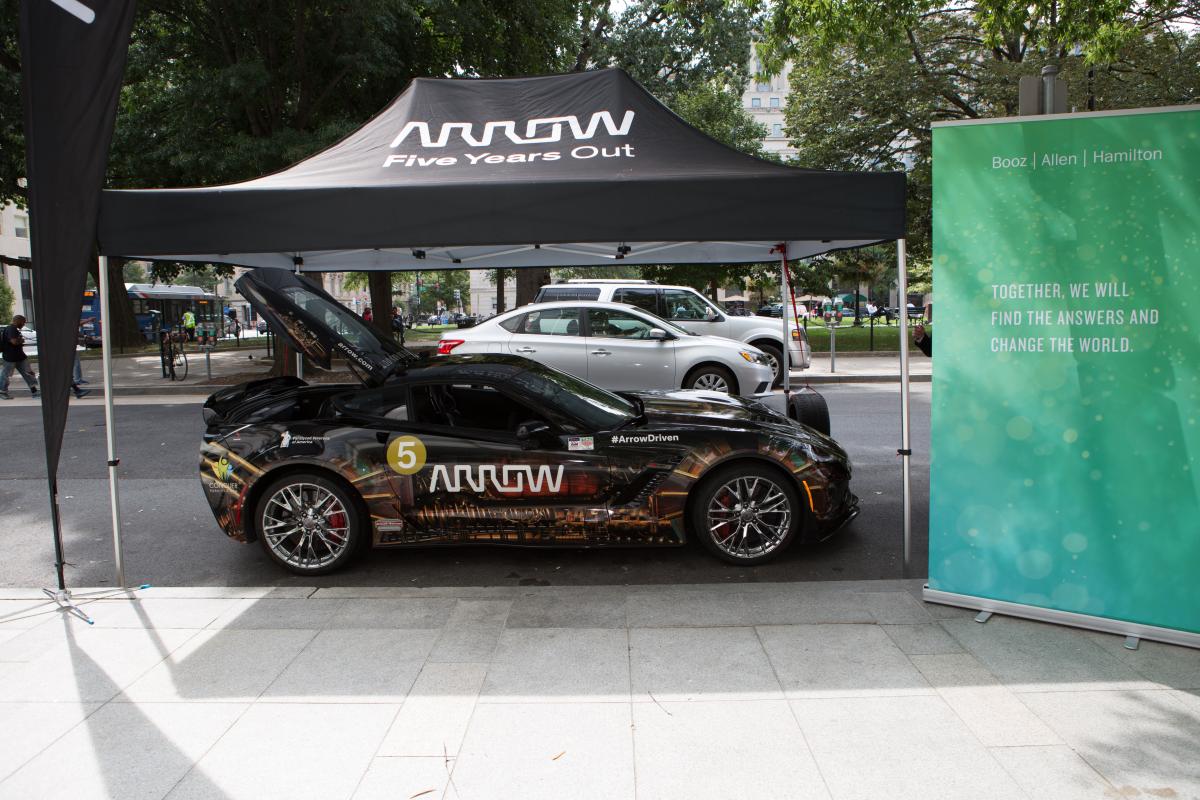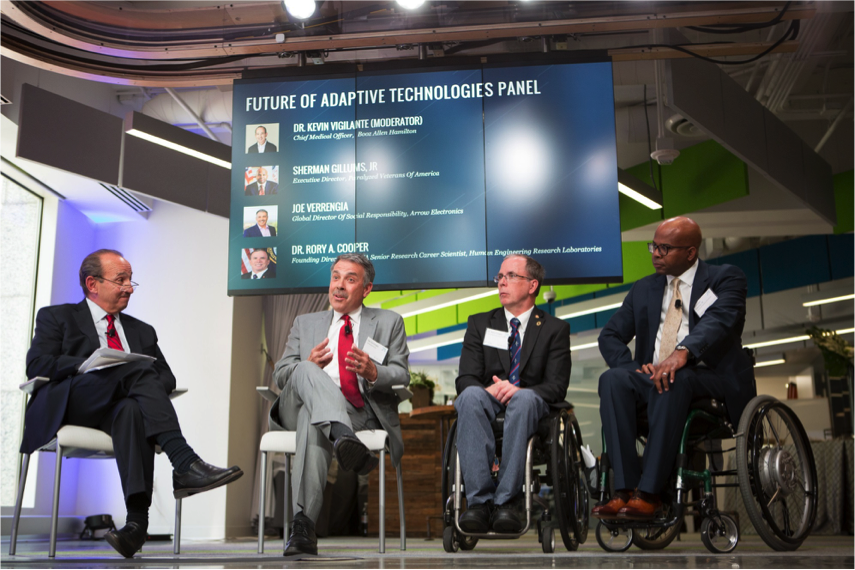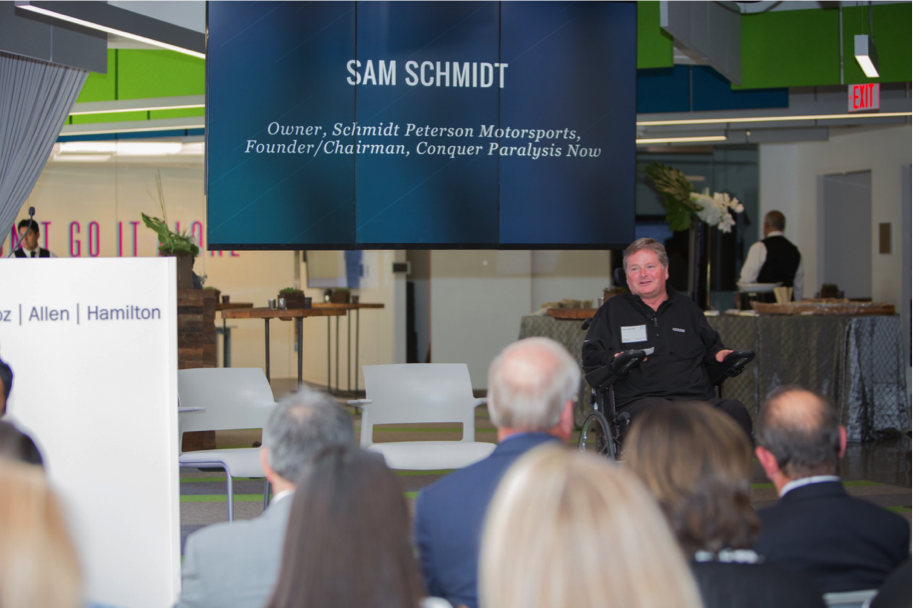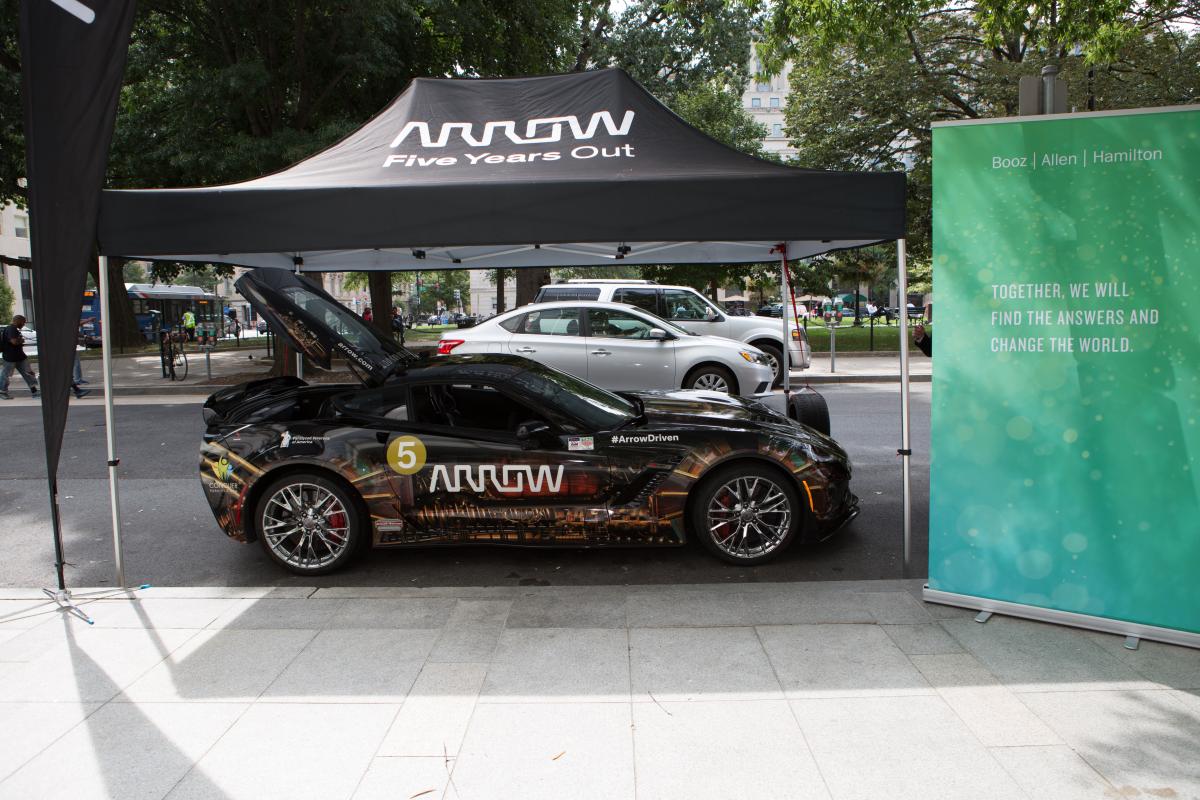 In 1999, Sam Schmidt (pictured, above) knew he had it all: a beautiful wife, a healthy 2-year old daughter and a 6-month old son. He had competed in three Indianapolis 500 races, and saw a life-long dream realized when he took home his first victory at Las Vegas Motor Speedway.
Less than a year later, everything changed. 
As Sam was test driving for the upcoming racing season, the unimaginable happened. His car spun out and crashed into a concrete wall. Sam was knocked unconscious and stopped breathing for up to five minutes. He was rushed to the hospital, and when his wife arrived, the neurosurgeon told her the devastating news: Sam would be on a ventilator for the rest of his life, and was expected to live only five years.  
That neurosurgeon was wrong. Not only did Sam survive the doctor's prediction of five years, he did not need not a ventilator to survive. Sam is a quadriplegic and wheelchair bound, but sheer courage and determination, support from his family and friends, and adaptive technology have helped him beat the odds.
The accident changed Sam's life in many ways. Small things like getting dressed in the morning can now take Sam more than two hours to complete. Driving, Sam's passion and a core part of his life, seemed like a far-off dream. 
That was until Sam received a call from Joe Verrengia (pictured, above), the Global Director of Social Responsibility at Arrow Electronics.
Joe asked Sam, "Would you like to drive again?"
 "Am I being punked?" Sam asked.  
 "How would you like to drive fast?" said Joe.
A few conversations and nine months later, Sam was sitting in a 2014 Chevrolet Corvette Stringray at the Indianapolis Raceway. The Corvette, re-engineered by Arrow Electronics, allowed Sam to drive the car using only his breath and head movement. Sam drove the car at speeds of more than 107 mph that day. Later, he would drive the car at more than 150 mph.
With a little help from technology, Sam was a driver again.
Fast forward to August 28, 2017 when Booz Allen Hamilton hosted a discussion of the potential adaptive technologies hold for our nation's wounded warrior community and others. At "Driving Innovations in Accessibility," held at the D.C. Innovation Center, Sam shared his inspirational story with an audience from the public, private and nonprofit sectors.
A group of experts (pictured, above) including Dr. Kevin Vigilante, Chief Medical Officer of Booz Allen, Sherman Gillums, Jr, Executive Director of Paralyzed Veterans of America, Joe Verrengia, Global Director Of Social Responsibility of Arrow Electronics, and Dr. Rory A. Cooper, Founding Director and VA Senior Research Career Scientist of the Human Engineering Research Laboratories, discussed The Future of Adaptive Technologies. The panel concluded with three key takeaways:
Ask first.
It's important to do your best to understand the challenges that a person who is disabled is experiencing, whether those challenges include taking a shower or finding a walkway that is wheelchair accessible. Always make sure that new technologies will address people's most critical needs.
Purpose matters.
Adaptive technologies are all about empowering people—to be mobile, and to live, work, play, and participate in ways that were not possible only a short time ago. Technology is the beginning, but it's the new purpose in life that is ultimately a life-saving provision for those in need.
Don't go it alone.
There is currently a gap in communication between people who want and need adaptive technologies and those who can provide them. In order to connect people with the right tools, resources and networks, we need the collective ingenuity of people from the public, private, and non-profit sectors.
The event ended with an inspiring call to action from retired U.S. Marine Corps Col. and Medal of Honor recipient Harvey "Barney" Barnum, who said, "It's our job to do the right thing, at the right time, for the right reason. The right thing: bringing the right partners and technology together to drive change for people with disabilities. The right time: now. The reason: we owe it to our fellow Americans to improve lives not just for a few, but for everyone."
At Booz Allen, our purpose is to Empower People to Change the World. Inside that phrase sits the powerful notion that changing the world can be accomplished in ways big and small—even one person at a time.
Read more about Booz Allen's passion for innovation, here.