Adapting EHS Training: Unveiling Tricks of the Trade for Engaging Learning in the Digital Age
An Antea Group Webinar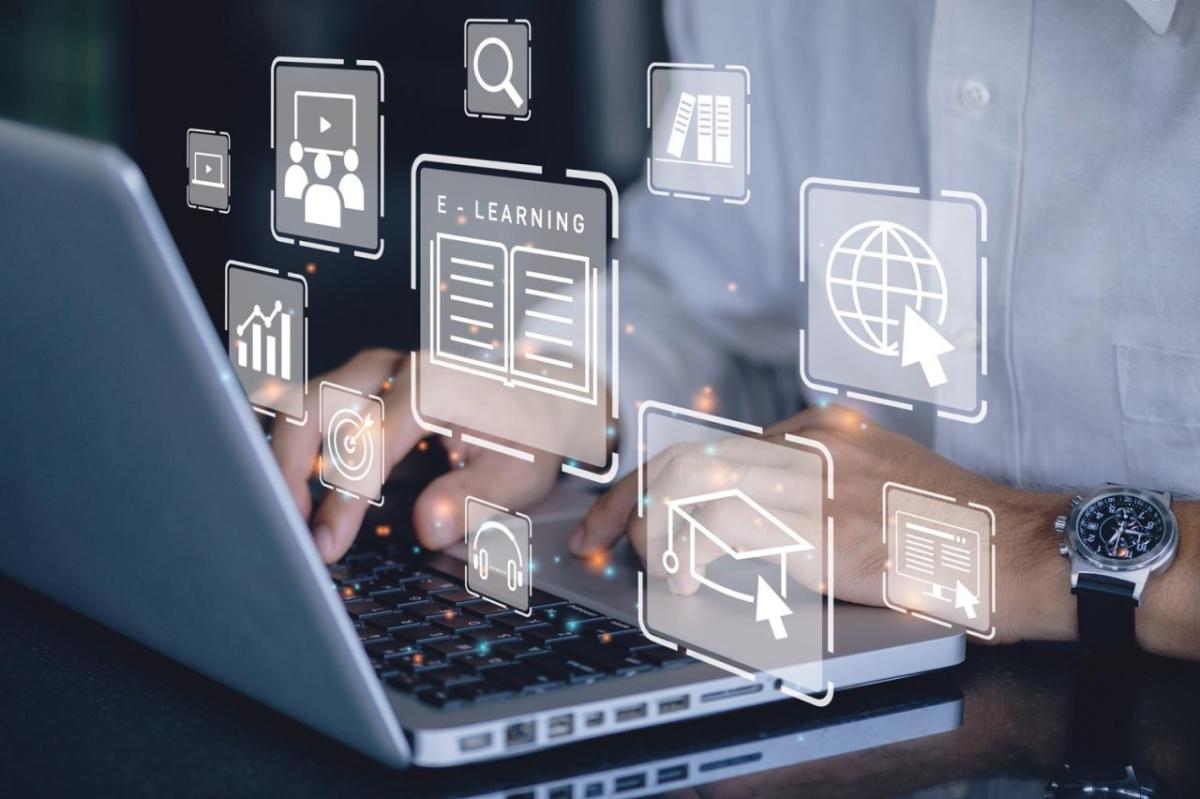 Webinar Information
August 30, 2023 /3BL/ - In the fast-paced world of Environment, Health, and Safety (EHS) training, attention spans are dwindling, and traditional training sessions are becoming less effective for certain topics. To ensure that essential EHS knowledge is effectively delivered and retained, professionals are now adopting innovative techniques and embracing new platforms which can stand alone, or supplement existing delivery methods.
Join us for an enlightening webinar where we will explore the latest tricks of the trade for EHS training, and keeping a learner's attention in the digital, bite-sized learning age.
Key Highlights:
Embracing Microtraining: In a world where time is of the essence, microtrainings have emerged as a powerful solution. We will discuss the concept of microtraining and how it caters to the modern learner's short attention span. Discover how to condense certain EHS topics into bite-sized, engaging modules without compromising on crucial information.
Beyond Conventional Training: While traditional EHS training methods have their place, they may not always be the most captivating. We will explore alternative training approaches, such as gamification, supplemental types of training, and interactive simulations, and when they may be a useful tool for an instructor to embed in regulatory training. Learn how these innovative techniques can enhance learning experiences and boost knowledge retention.
Building an Engaged Audience: Keeping participants actively engaged is the key to successful EHS training. During the webinar, we will discuss interactive methods to involve adult learners. Additionally, we will share techniques for fostering a collaborative learning environment that encourages knowledge sharing and peer-to-peer interaction.
With rapidly evolving technology and a new workplace model emerging, traditional EHS training methods may not meet the needs of all modern learners. By adopting microtrainings, exploring alternative training approaches, and integrating new engagement methods, EHS professionals can create impactful and engaging learning experiences that resonate with their audience.
Join us Tuesday, September 19th at 2 PM ET for our webinar "Adapting EHS Training: Unveiling Tricks of the Trade for Engaging Learning in the Digital Age" where we'll learn to train the workforce of the future effectively and ensure a safer and healthier working environment for all.
We hope to see you there!
About Antea Group 
Antea®Group is an environment, health, safety, and sustainability consulting firm. By combining strategic thinking with technical expertise, we do more than effectively solve client challenges; we deliver sustainable results for a better future. We work in partnership with and advise many of the world's most sustainable companies to address ESG-business challenges in a way that fits their pace and unique objectives. Our consultants equip organizations to better understand threats, capture opportunities and find their position of strength. Lastly, we maintain a global perspective on ESG issues through not only our work with multinational clients, but also through our sister organizations in Europe, Asia, and Latin America and as a founding member of the Inogen Alliance. Learn more at us.anteagroup.com.