7 Top Take-Aways From the Sigma Share Group Meeting
7 Top Take-Aways From the Sigma Share Group Meeting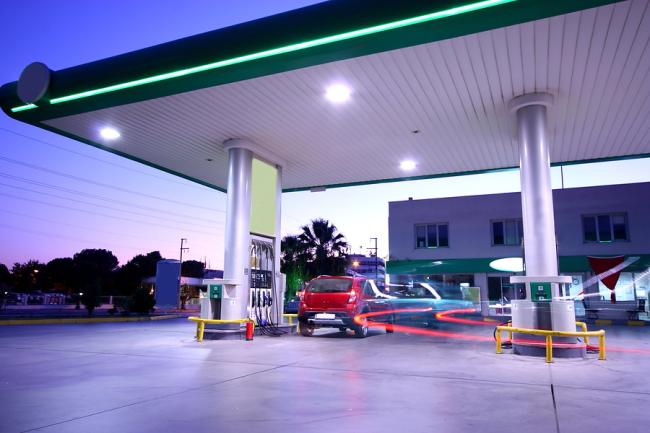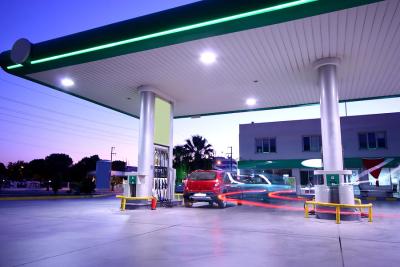 Wednesday, October 18, 2017 - 10:25am
Antea Group was a sponsor and presenter at the recent Society of Independent Gasoline Marketers of America (SIGMA) event in Dallas, Texas. Preparing to deal with convenience store robberies and threats, guarding against credit card skimmers at the pump, fleet driver safety – these were some concerns discussed.
Antea Group has compiled 7 take-aways from this event.
About Antea Group
Antea Group is an international engineering and environmental consulting firm specializing in full-service solutions in the fields of environment, infrastructure, urban planning and water. By combining strategic thinking and multidisciplinary perspectives with technical expertise and pragmatic action, we do more than effectively solve client challenges; we deliver sustainable results for a better future. With more than 3,000 employees in over 100 offices around the world, we serve clients ranging from global energy companies and manufacturers to national governments and local municipalities. Learn more at http://us.anteagroup.com.