5 Ways to Foster Belonging as You Reopen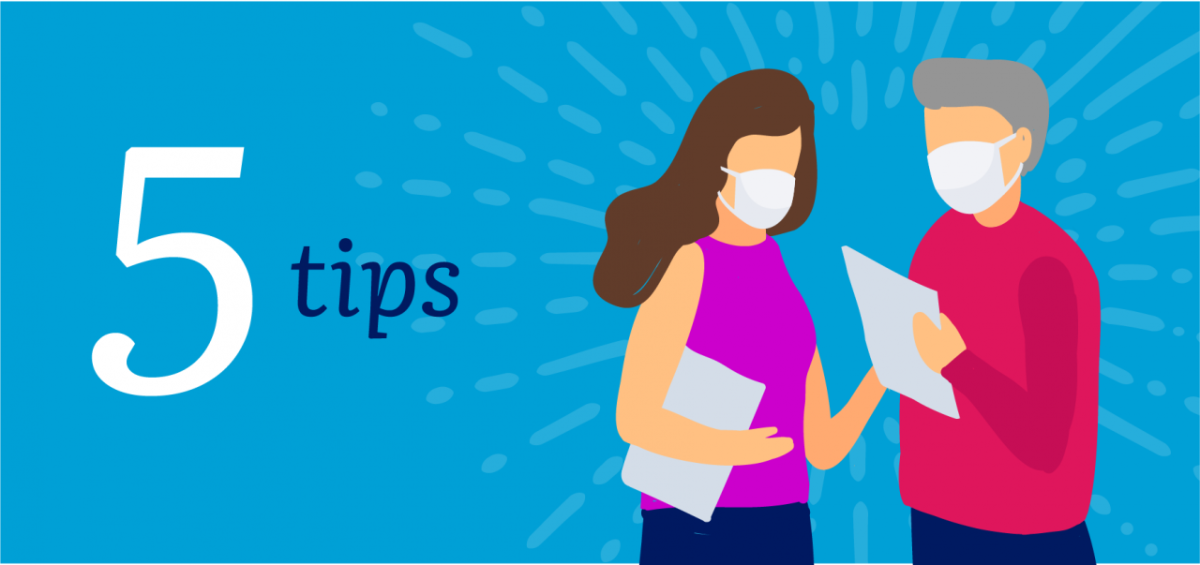 As you begin the challenging process of opening up your offices, stores and facilities, or bringing your people back from furlough, it will be critical to foster belonging, inclusion and cultural safety. There's a strong correlation between a sense of belonging at work, and commitment and motivation.
Your employees may be feeling some stress and anxiety, so their wellbeing is likely your top priority as you work to ensure both your people and your business thrive.
The good news is that you already have the tools you need to create a sense of belonging. When you champion purpose-filled initiatives, you're helping your people build unity, connection and empathy as they cope with the challenges that come with reopening.