5 Insight-Driven Articles Every Tech Company EHS Leader Should Read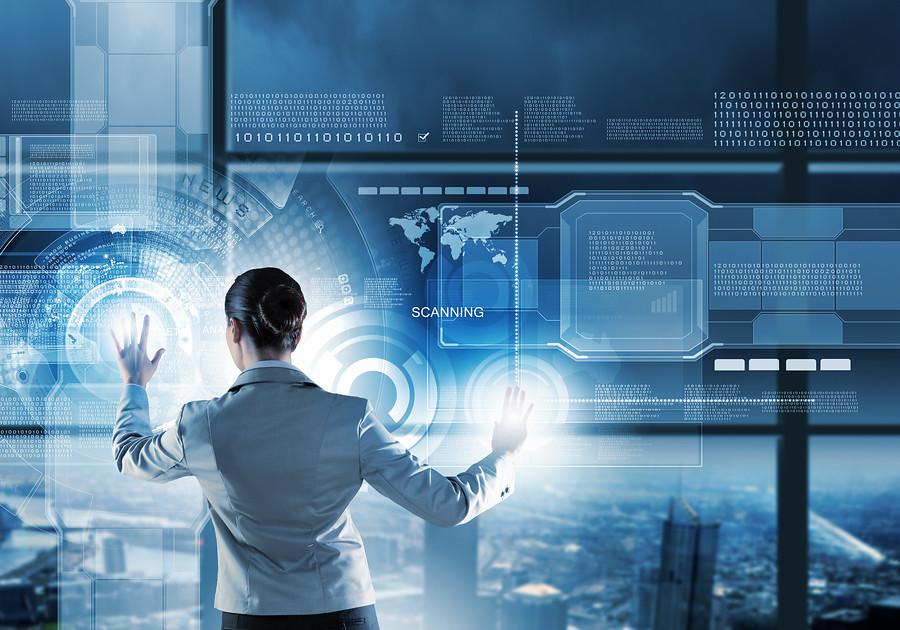 EHS Tech Leader insights
5 Insight-Driven Articles Every Tech Company EHS Leader Should Read
Environment, health and safety (EHS) professionals in the technology industry know they face unique challenges and opportunities. In 2017, they came together at the Salesforce-hosted sixth annual EHSxTech event to discuss those challenges and opportunities and to gain actionable insights and best practices from one another.
Antea Group led and took an active part in the discussions. Read our 5 articles to share in the knowledge we garnered and look forward with us to more EHS events to come in the future.
About Antea Group
Antea Group is an international engineering and environmental consulting firm specializing in full-service solutions in the fields of environment, infrastructure, urban planning and water. By combining strategic thinking and multidisciplinary perspectives with technical expertise and pragmatic action, we do more than effectively solve client challenges; we deliver sustainable results for a better future. With more than 3,000 employees in over 100 offices around the world, we serve clients ranging from global energy companies and manufacturers to national governments and local municipalities. Learn more at http://us.anteagroup.com.