25 Badass Women Shaking Up the Climate Movement in 2020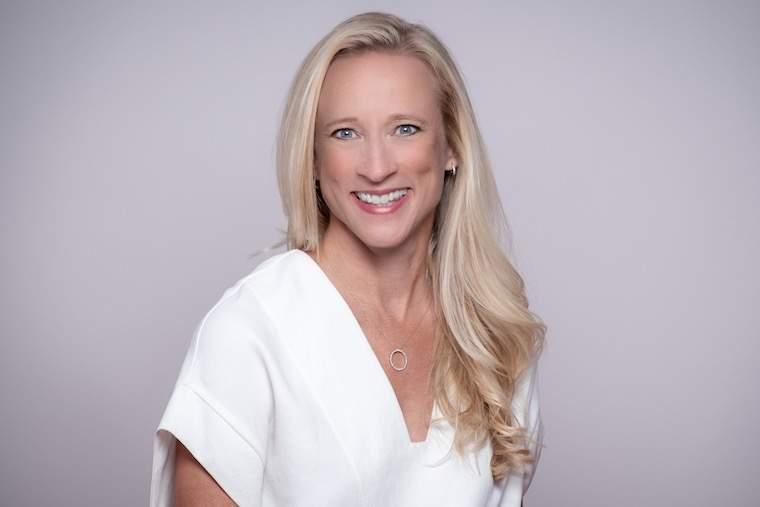 Kristina Kloberdanz, Senior Vice President, Corporate Sustainability Officer, Mastercard
Mastercard's first chief sustainability officer joined the global payments company about three years ago after more than two decades with IBM, plying her marketing and accounting degrees from Southern Methodist University in sales and marketing roles before becoming a corporate responsibility leader in 2013. One of her aims at Mastercard is to integrate ESG concerns across the company as a catalyst for innovation. 
That starts first with one of the key pillars of the Mastercard sustainability strategy, financial inclusion, with a commitment of bringing affordable financial services to 500 million previously excluded individuals.
To that end, the company recently allied with Rabobank to create a digital marketplace that aims to help 1 million farmers in emerging economies sell their produce at a fair price. Mastercard is also at the center of the new Priceless Planet Coalition, a program that will enable corporate card customers to donate to large-scale reforestation projects that could support their own sustainability goals.