For 20th Consecutive Year, Booz Allen Ranks Among Working Mother's Top Companies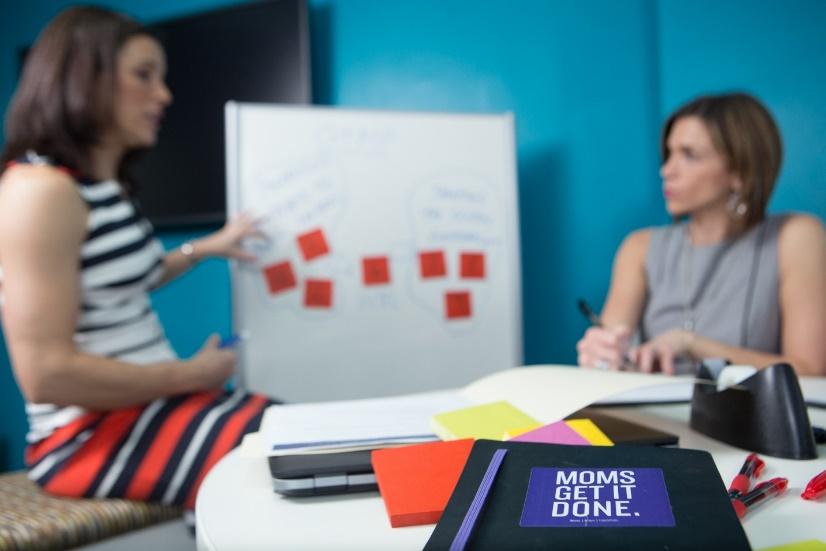 */
Women balancing careers and parenting is a fact of life in the United States. In 2017, 65.1 percent of women with children under 6 years old worked, as did 75.7 percent of women with children between 6 and 17 years old, according to the U.S. Bureau of Labor and Statistics.1 Booz Allen Hamilton's efforts in this area were recognized for the 20th consecutive year on Working Mother's "100 Best Companies" list. The company also marked its fifth year in the magazine's "Best Companies Hall of Fame," which honors "heavy hitters" that have made the list for at least 15 years.
For this survey, Working Mother asked companies more than 400 questions about their workforce representation, leave policies, benefits, female career advancement, childcare assistance, flexibility policies, and more. The magazine also researched programs' availability and usage, as well as the accountability of managers who oversee them.
The list is intended to both educate working parents about the most parent-friendly companies and draw attention to the gap between these companies and the national average. One hundred percent of the 100 Best Companies offer paid maternity leave, for example, compared to 35 percent of companies nationwide. Ninety-nine percent of companies on the list offer paid paternity leave, compared to just 29 percent nationwide.
As one of Working Mother's 100 Best Companies, Booz Allen also has the honor of naming a "Working Mother of the Year" award recipient. Booz Allen's 2018 Working Mother of the Year is Marie Risser, a senior lead technologist who pioneered teleworking at the firm. She is a telecommunications expert who has spent most of her 19 years at Booz Allen working remotely from Hershey, PA—which hasn't stopped her from leading teams and advising others on how to transition to remote work.
"Booz Allen has support for families of all shapes and sizes and styles," Risser said. "My relationship with Booz Allen is completely predicated on the fact that they allowed me to put my family first. Their recognition of me as an individual almost seems backwards—it's their flexibility, their adaptability, that allowed me to succeed in this."
Read more about how Booz Allen supports working parents here.