2021: A Year of Climate-Driven Transition and Growth
2021: A Year of Climate-Driven Transition and Growth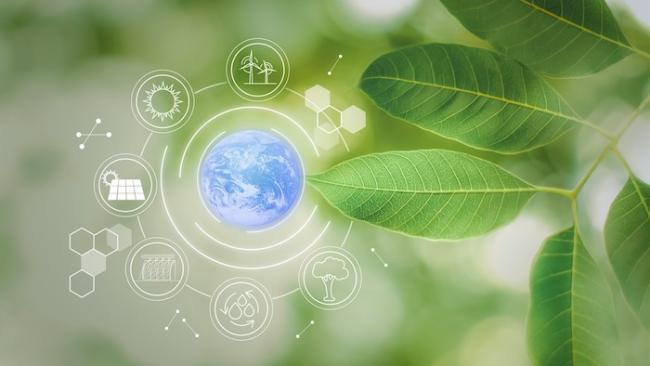 Wednesday, December 22, 2021 - 9:00am
By Ralph Izzo: Chairman, President and CEO at PSEG
In 2021, the United Nations declared climate change a "code red for humanity." PSEG has, for many years, recognized that climate change poses a threat to the environment and to the economy, and now many of us throughout the nation are experiencing its impacts as plain as day: unprecedented heat and wildfires in the Pacific Northwest, a deadly freeze in Texas, and a tropical storm system that brought not only record flooding to New Jersey, but also a Category 3 tornado – a rarity in the Mid Atlantic, until now.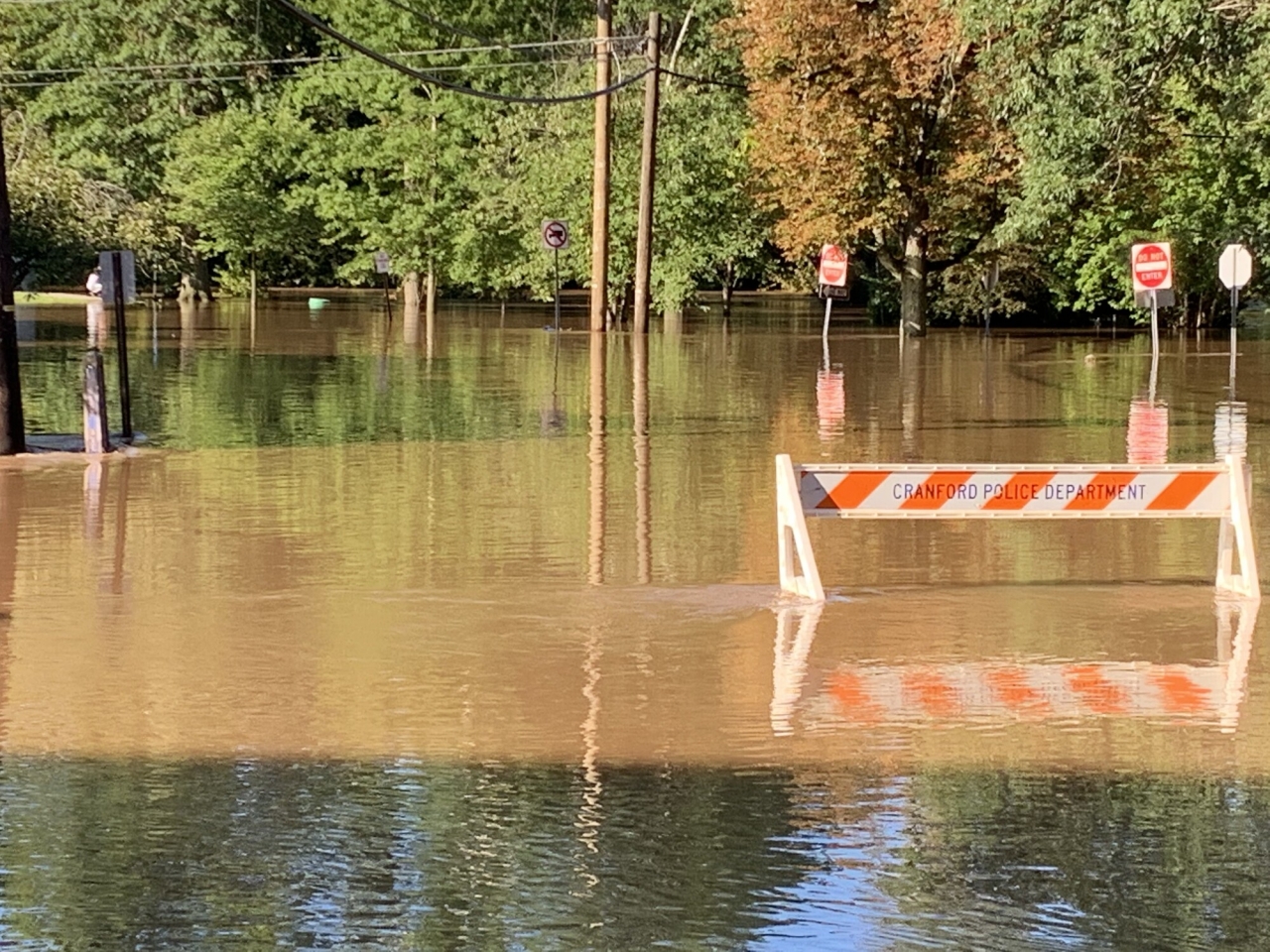 Throughout 2021, as world leaders gathered in Glasgow to set urgent new emissions targets in hopes of minimizing the damage, PSEG also has taken bold steps to increase the pace and scope of our own transition toward a cleaner energy future, following our Powering Progress vision. To tackle this challenge, we'll need to combine global goals with local action.
During the past 12 months, thanks to the dedication and commitment of our workforce, we have effectively reshaped our company, strengthening our core, which will enable us to better address the challenges of climate change and advance environmental, social and governance (ESG) measures.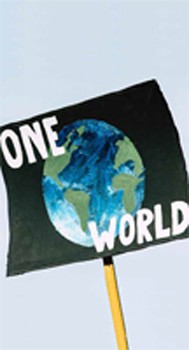 Emissions reductions
We've completed our exit from coal-fired generation with the retirement of the Bridgeport Harbor Station 3 coal plant and reached agreements to sell our natural gas power plants. This marks the retirement, sale or sale-in-progress of more than 10,000 MW of fossil units, including nearly 4,000 MW we have retired since 2012.
Clean energy investments
At the same time, we have strengthened our carbon-free energy sources by ensuring the economic viability of New Jersey's nuclear plants through 2025 and ramping up our investment in offshore wind – becoming partners in the state's first offshore wind farm, proposing billions in transmission investments, and hosting the state's future marshalling port.
We launched nearly $2 billion worth of Clean Energy Future investments, from EV charging infrastructure to installing electric smart meters in millions of homes to our historic energy efficiency program. Meanwhile, two of our ongoing infrastructure programs – Energy Strong and our Gas System Modernization Program – were instrumental in helping our New Jersey customers weather Tropical Storm Ida without losing power, and helping us earn recognition for Outstanding Reliability Performance in the Mid-Atlantic region for the 20th consecutive year.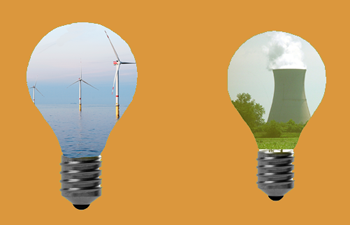 Goal setting
As a result of the clean energy progress we've achieved in 2021, we were able to accelerate our target date for achieving net-zero emissions by 20 years – to 2030 – and to join the global Business Ambition for 1.5°C and Race to Zero climate campaigns. These efforts build on our already successful progress in new and innovative ways – including new publications, such as our first-ever ESG Performance Report and our combined Sustainability and Climate Report.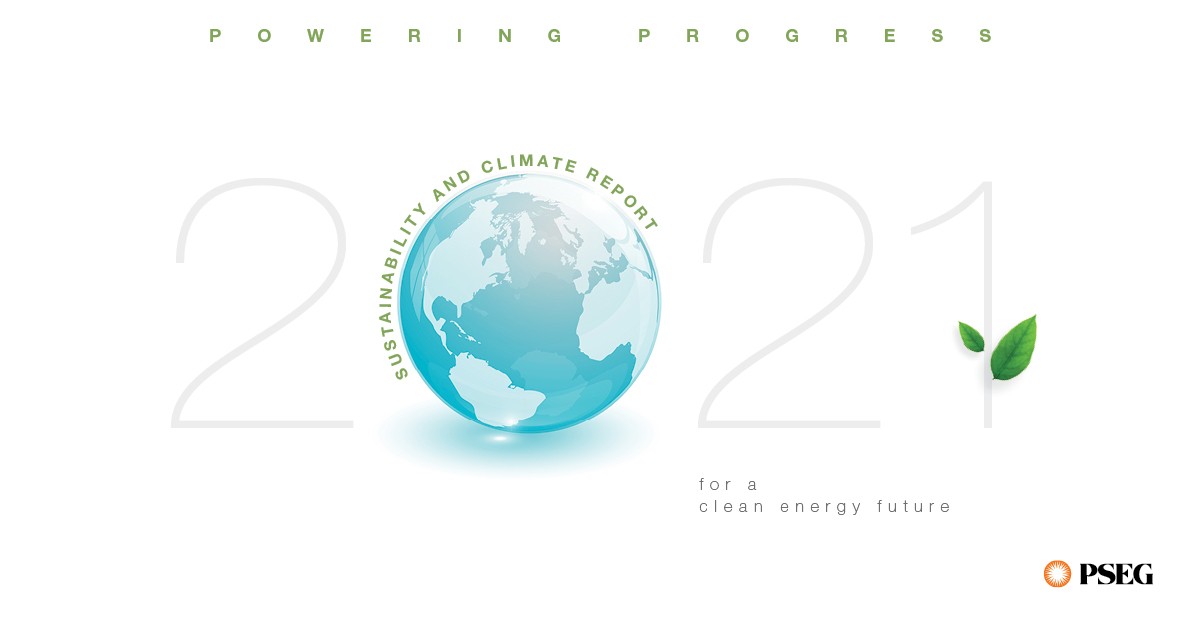 Diversity, equity and inclusion
There's so much more our team accomplished. PSEG continues to celebrate our diverse employees and communities – highlighting these efforts in our just-published DEI Report, another first for our company.
PSEG continues to be recognized as a top employer for diversity, for veterans, for those with disabilities and for multicultural women. We've earned accolades as one of America's Most Responsible Companies by Newsweek, as one of the year's 250 best-managed companies by the Wall Street Journal, and continued our track record of being named to the Dow Jones Sustainability Index, now for 14 consecutive years.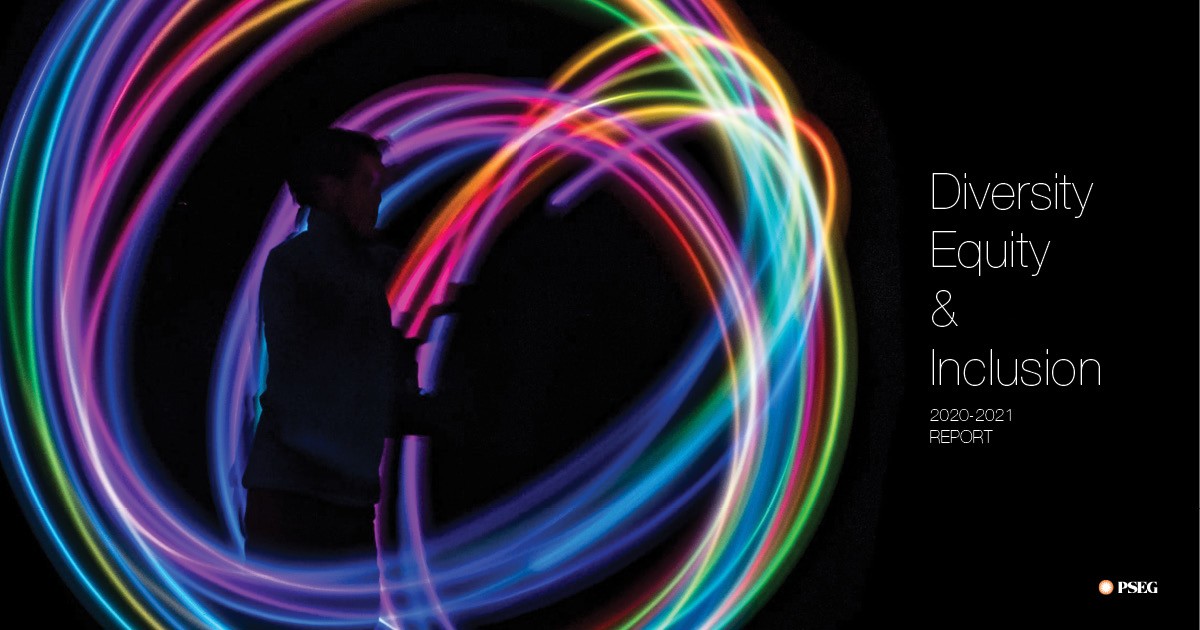 And, finally, our team has accomplished all of this progress against the backdrop of the ongoing COVID-19 pandemic as it continues to impact our customers, our communities and – unfortunately – all of us and our loved ones.
Looking ahead
For all we've achieved together in 2021, I am enthusiastic and energized about what lies ahead. My overarching goal for 2022 is that we continue to build on the tremendous success we have achieved – and the many forms that progress will take, such as:
Our focus on addressing climate change with carbon-free, clean energy generation and the culmination of our Strategic Alternatives process;
Our ongoing efforts to mitigate the impacts of climate change that are already with us, including our Infrastructure Advancement Program (IAP) that will address the concerns around last-mile reliability;
Our ongoing determination to continue building a diverse, equitable and inclusive organization that ensures PSEG remains a great place to work while attracting the workforce of the future.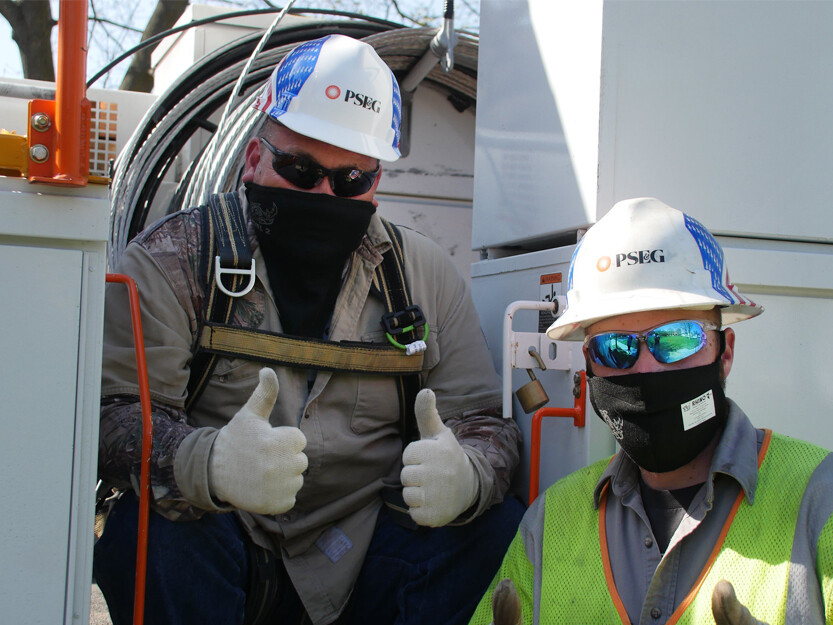 As 2021 draws to a close, I want to express my heartfelt gratitude to our skilled and dedicated employees, whose contributions have helped us build a successful company.
I wish all of you a safe, healthy and prosperous 2022.