2018 Sands Cares Heroes of the Year Announced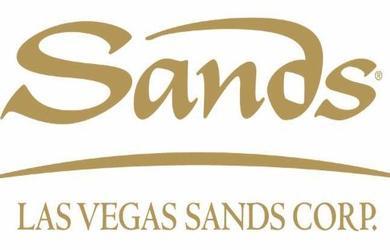 On January 26, Team Members around the world were congratulated after learning they had been selected as Sands Cares Heroes of the Year, as well as finalists for The Sheldon G. and Dr. Miriam Adelson Citizenship Award presented by Sands Cares.  Sands Cares is the corporate giving program of Las Vegas Sands, where we make our communities better places to live through philanthropic giving, volunteerism and other in-kind support to local organizations. 
The award was established as an annual award to recognize Team Members across all regions who have demonstrated a dedication to giving back to their local communities and important causes.  The award was created to honor the Adelson family's long-term commitment to philanthropy and the legacy of giving that they have instilled in the company. 
The 12 finalists were selected out of 90 total nominations worldwide.  Finalists were chosen based on their volunteer efforts with Sands Cares, Sands ECO360, and other outside organizations and opportunities. 
Bethlehem Finalists: Sergio Duarte, Donato Mercuri, & Dorothea Portera 
Las Vegas Finalists: Dana Beatty, Rachel Conner, & Wesley Garcia 
Macao Finalists: Lourdes Mia De La Cruz Cabalida, Amy Wong Se Ngan, & May Wu Yee Mei
Singapore Finalists: Jaybeth Gonzalez, Andrew Kong, & Susan Ng
The awards ceremony will be held in Las Vegas in April.  All finalists have been invited to Las Vegas to attend the ceremony and accept their Sands Cares Heroes Awards. The Adelson Citizenship Award will be awarded to one of the 12 finalists at the ceremony.