20 C-Suite Sustainability Champions for 2021
20 C-Suite Sustainability Champions for 2021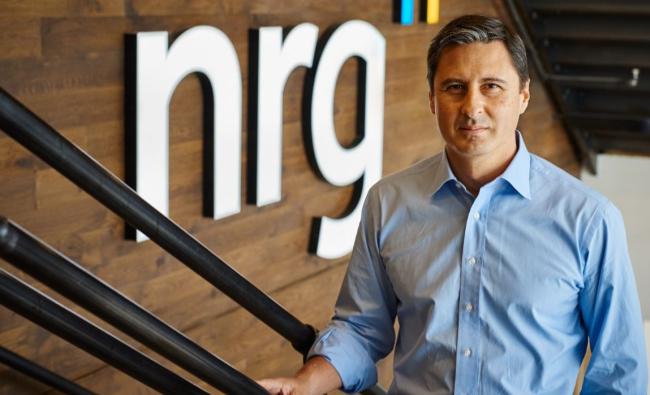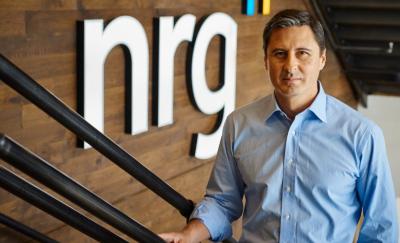 Friday, January 15, 2021 - 8:50am
Mauricio Gutierrez, CEO, NRG; Houston
Gutierrez is wise to the macro trends that favor clean energy, and has called sustainability "the glue that keeps all of our stakeholders working together toward a common goal with purpose." In 2019, Gutierrez issued a new goal of net-zero emissions by 2050, expecting to reach it halfway by 2025.
NRG in December issued a $900 million sustainability-linked bond, which it called a first for a North American company.
Motivated to decarbonize, digitize and customize, Gutierrez has been advancing an integrated-power strategy to bring generation and retail together. Rather than invest capital directly in renewable-energy projects, he wants NRG to provide long-term contracts that improve their financeability.
Gutierrez joined NRG from Dynegy in 2004 as an energy portfolio director. The engineer holds master's degrees in mineral economics and petroleum economics.
An outspoken advocate for racial justice, Gutierrez has urged companies to take action on social issues that matter to stakeholders, and to be honest that the playing field is not level. "We cannot create equity value if we do not take care of our employees or if we don't serve our customers and their communities," he said in June.