12,000 Women Supported in Vietnam & Indonesia: WEAVE's Achievements
Together with USAID, Qualcomm Wireless Reach, Kinara Indonesia and WISE, we supported women's entrepreneurship development across the two countries.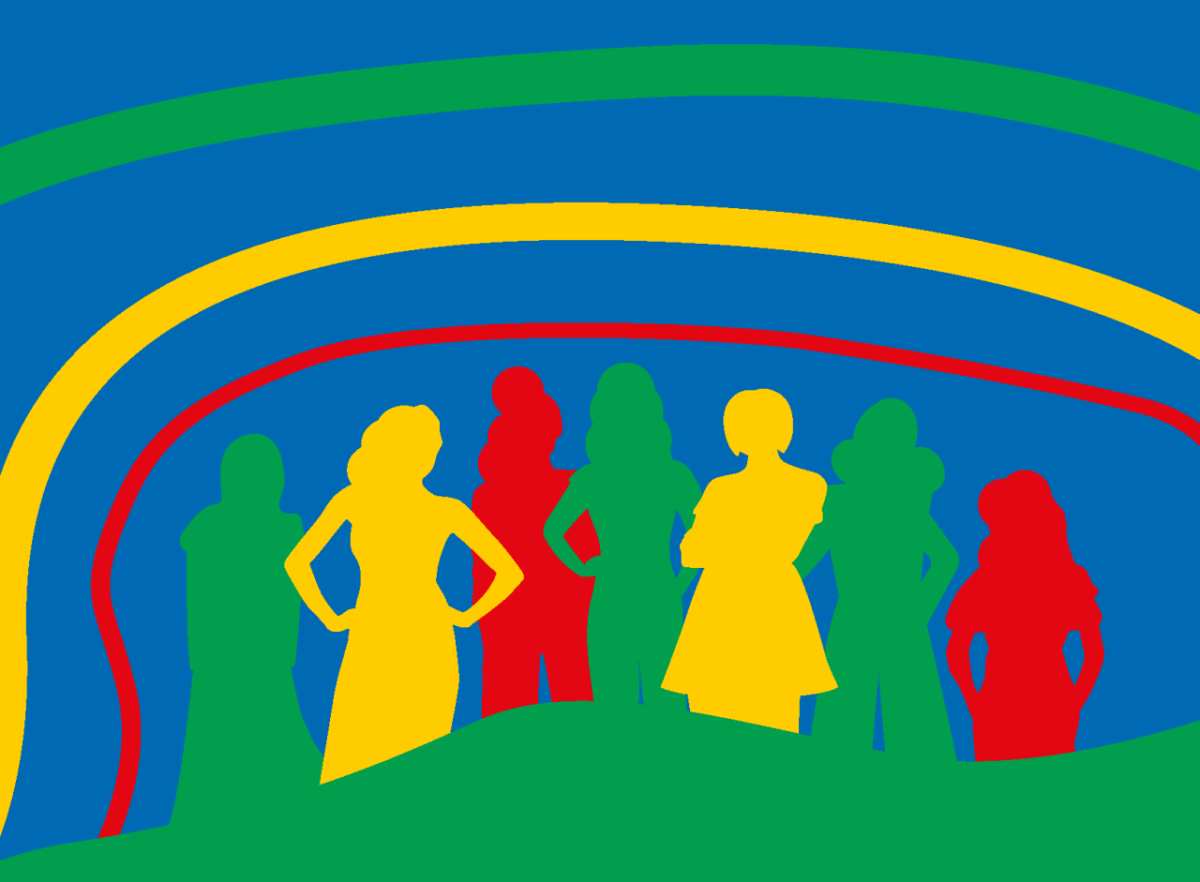 Image courtesy of CherieBlairFoundation.org
Originally published by the Cherie Blair Foundation for Women
Our WEAVE project ran in Indonesia and Vietnam in 2020 and 2021. Through WEAVE, we delivered mobile learning and online training and mentoring to bring entrepreneurial skills, confidence and support to over 12,000 women entrepreneurs.
WEAVE ran from May 2020 to November 2021, and comprised the delivery of several of four of our programmes: HerVenture, our mobile business skills app, Road to Growth, an online business management training programme, Mentoring Women in Business, which provides professional mentoring to women entrepreneurs, and a pilot of our leadership and influencing skills training, which has since evolved into its own programme: Road to Leadership.
Continue reading here