10 Years of BISC | The Importance of BISC Research for the Corporate Social Investment
By Patricia Loyola, Director of Management and Communications, Comunitas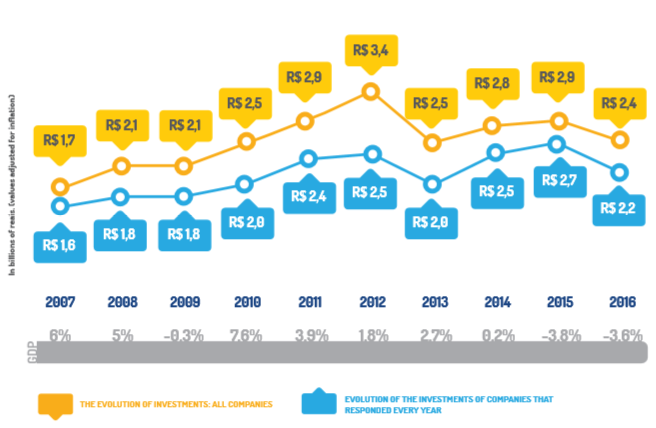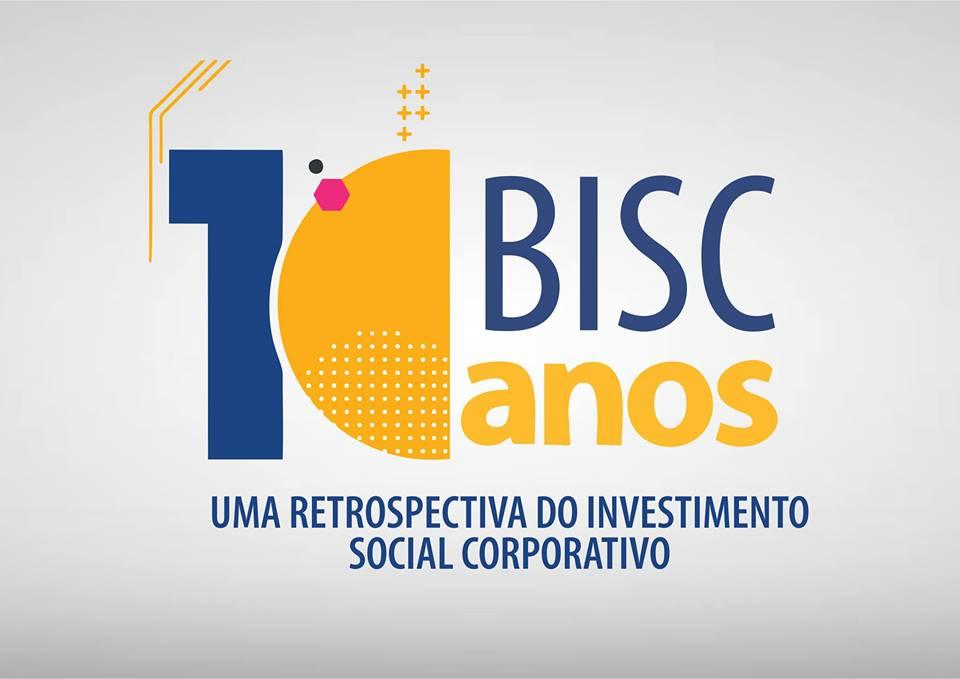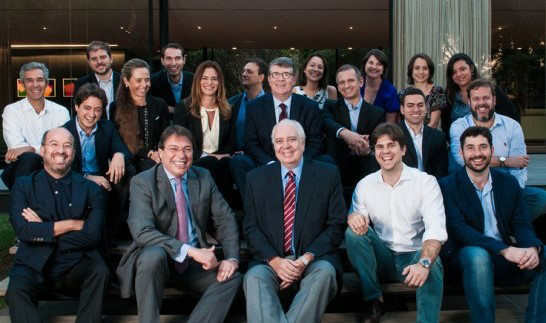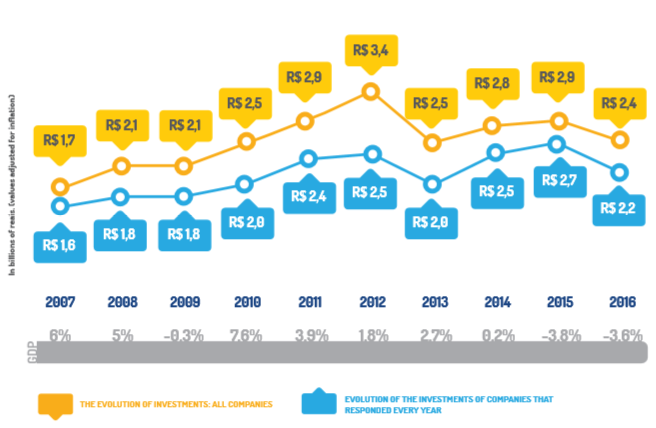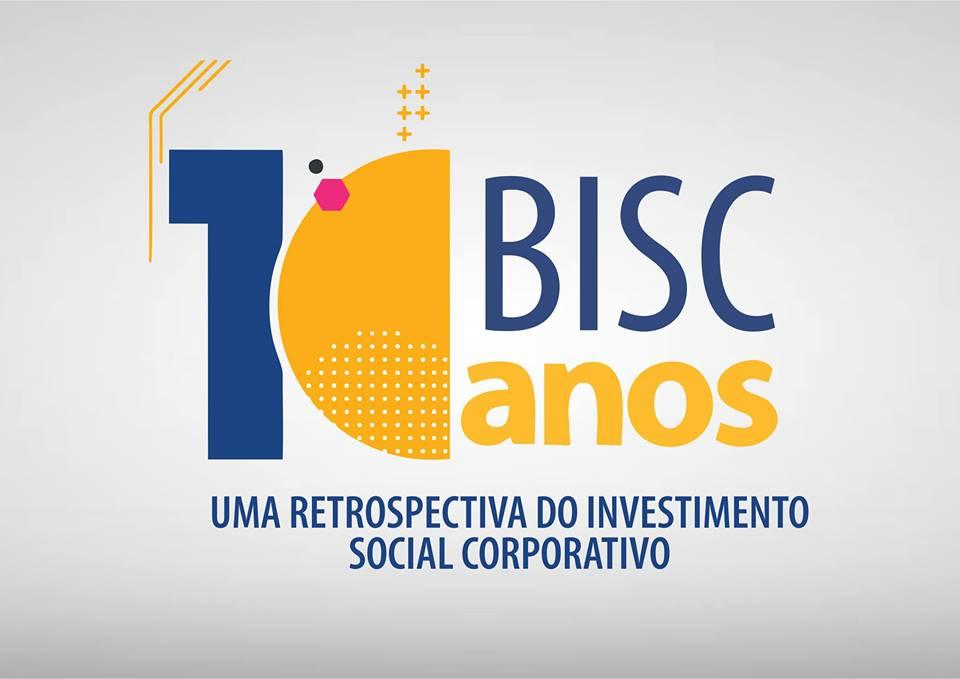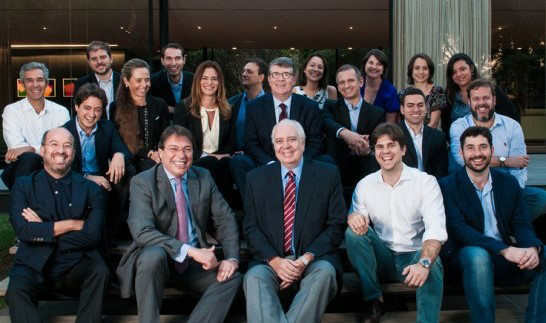 As Originally Featured on CECP's Insights Blog
Comunitas, a civil society organization based in São Paulo, and the Brazilian Local Authority of the Global Exchange led by CECP, recently published the 10th edition of The Corporate Social Investment Benchmarking (or BISC, Benchmarking do Investimento Social Corporativo in Portuguese), a comprehensive overview of the achievements in this space over the last ten years.
Created in 2008, and inspired by the work of CECP: the CEO Force for Good, BISC research has been expanding its strategic objectives, aiming to operate as a tool for managing corporate social investments in Brazil. The 10th anniversary edition of BISC report is an important milestone, as it follows the evolution that corporate social investment has had in Brazil. The research successively improved and expanded and serves as a tool that supports companies' social performance.
BISC's respondents' group consists of 268 companies and 18 business institutes and foundations. Survey participants provided a detailed inventory of all resources (financial, goods and services) invested by companies in projects and activities of social interest. To understand the changes that occurred over a ten-year period, this year's anniversary report analyzed the main results obtained in previous editions and sought to identify four key benchmarks: 1) changes in the profile of grantees; 2) the progress that has been made; 3) the current challenges; 4) and the road to future improvements. 
Read the full blog post at http://cecp.me/2lRbwP4