Herman Miller, Inc.
Corporate Social Responsibility (CSR), Sustainability and Cause News & Media
Herman Miller, Inc.
Campaigns
Stories from our 2010 Better World Report
Our Discover blog is all about what inspires us and what we hope will inspire you and all the members of the Herman Miller community.
Every year, we put together our Better World report to let you know how we're building a better world around you through environmental advocacy, inclusiveness and diversity, health and well-being, and community service. Are we perfect and do we always reach our goals? Of course not....
Herman Miller, Inc. ON SOCIAL MEDIA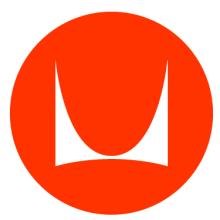 Herman Miller, Inc., works for a better world around you—with inventive designs, technologies and related services that improve the human experience wherever people work, heal, learn, and live. Its curiosity, ingenuity, and design excellence create award-winning products and services, resulting in more than $1.6 billion in revenue in fiscal 2010. Innovative business practices and a commitment to social responsibility have also established Herman Miller as a recognized global company. In 2011, Herman Miller again received the Human Rights Council (HRC) Foundation's top rating in its annual Corporate Equality Index and was also cited by FORTUNE as the "Most Admired" company in the contract furniture industry. Herman Miller trades on the NASDAQ Global Select Market under the symbol MLHR.