Young Americans Face Early Challenges to Financial Security
Young Americans Face Early Challenges to Financial Security
by Mandi McReynolds, Director, Principal Foundation and Community Relations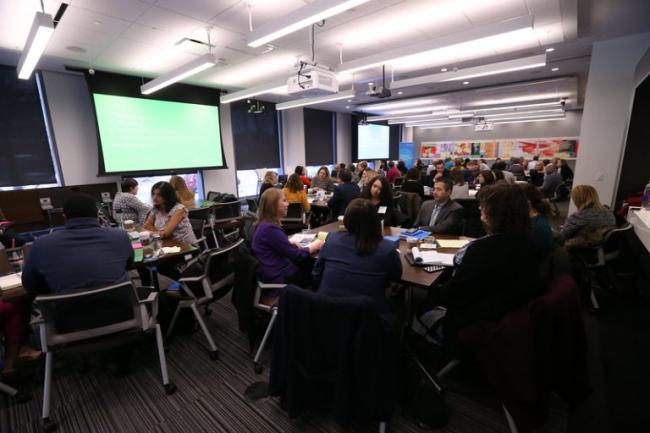 tweet me:
New research by the @Principal Foundation explores early challenges faced by young Americans: https://cecp.me/3aVsZyz
Thursday, January 30, 2020 - 8:30am
More than half of Americans under the age of 30 have already hit financial rock bottom spurred by mental health challenges, job loss and debt, according to new research by the Principal® Foundation into the financial barriers, attitudes and behaviors of today's young adults.
The research report, "Youth Finances in the U.S.: Stories of Adversity and Hope," presents a nuanced picture of young people and their relationship to money. Drawing on 30 interviews and a survey of 2,400 Americans, the findings reflect the economic reality for much of the U.S. Half of the respondents live in low- to moderate-income households, defined as 40% or lower than the median income for their household size in their zip code.
The research from the Principal Foundation–an independent not for profit organization that receives funding from Principal Financial Group®–also points to practical ways for individuals, organizations, parents and policymakers to help the next generation meet their financial goals.
Read the full post on the CECP Insights Blog: https://cecp.me/3aVsZyz
More From CECP: Chief Executives for Corporate Purpose
Thursday, July 23, 2020 - 9:40am
Thursday, July 9, 2020 - 5:00pm
Tuesday, June 23, 2020 - 11:15am
Videos from CECP: Chief Executives for Corporate Purpose