World Hand Hygiene Day 2019
World Hand Hygiene Day 2019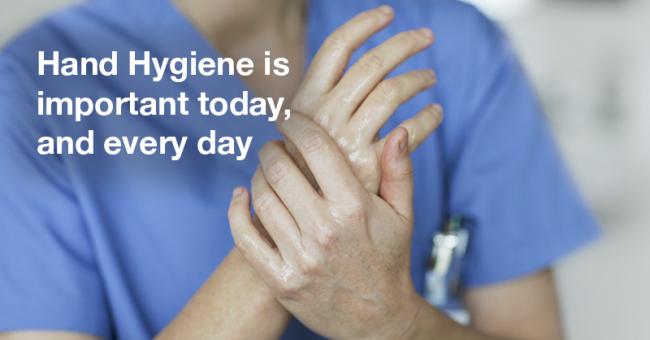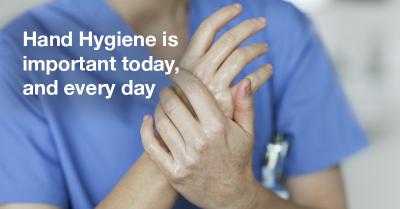 tweet me:
On World #HandHygiene Day 2019, people across the world reflect on the importance of personal hand hygiene and safe work hygiene practices. http://bit.ly/2H2fDUn
Sunday, May 5, 2019 - 10:00am
World Hand Hygiene Day is a time to highlight the importance of hand hygiene in health care. Proper hand hygiene is considered one of the most important methods of preventing and controlling infection in healthcare facilities – and the power is in your hands.
Learn more about hand hygiene best practices and download the Hygiene Self-Assessment Tool.
More From Essity
Wednesday, October 23, 2019 - 11:50am
Tuesday, October 22, 2019 - 8:45am
Thursday, August 29, 2019 - 9:00am