What Types of Partnerships Should You Be Exploring? Join Social Capital and Blackbaud in a Free Webinar August 1st and Find Out
What Types of Partnerships Should You Be Exploring? Join Social Capital and Blackbaud in a Free Webinar August 1st and Find Out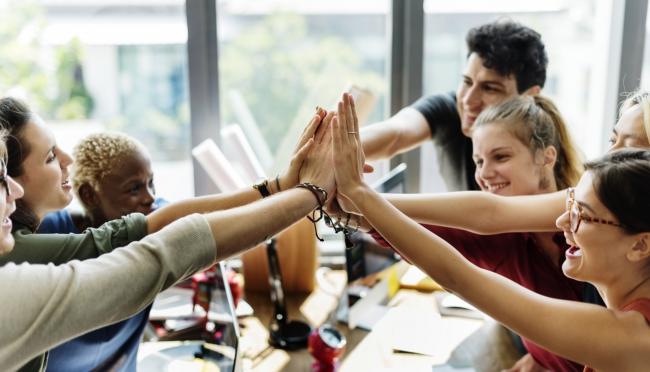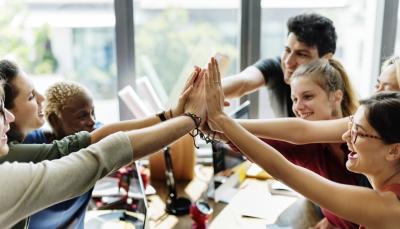 tweet me:
Can't miss webinar 8/1! Social Impact and @Blackbaud explore the most impactful types of partnerships for companies and nonprofits today. Hint: it all starts with #corporateactivism Register: http://bit.ly/2mWLrPO
Tuesday, July 31, 2018 - 7:00am
You've seen them everywhere. Whether it is the opportunity to add $1 to your drug store purchase, directing funds to the American Cancer Society, or a commercial from a company that speaks to their dedication to positive social impact rather than their consumer goods, cause partnerships between companies and nonprofits are increasing in number, and for good reason. 85% of purpose-led companies showed positive growth, and 79% of business leaders think purpose is central to their company's success. But not all partnerships are created equal, and it is important for your organization to consider a larger strategy to achieve your goals. Hint: The most successful cause partnerships involve multiple types of partnerships, including cause marketing initiatives, brain trusts, and crowdfunding events for your employees.
Join Social Impact and Blackbaud on August 1st at 2 pm ET to learn more about this shift toward corporate activism, and uncover what kinds of partnerships you should be exploring. Register here
More From Blackbaud Corporate Solutions
Thursday, May 21, 2020 - 9:00am
Thursday, May 14, 2020 - 10:00am
Tuesday, April 7, 2020 - 11:05am
Videos from Blackbaud Corporate Solutions