Walmart Is Joining a Growing Movement to Get Stay-At-Home Moms Back Into the Workforce
Walmart Is Joining a Growing Movement to Get Stay-At-Home Moms Back Into the Workforce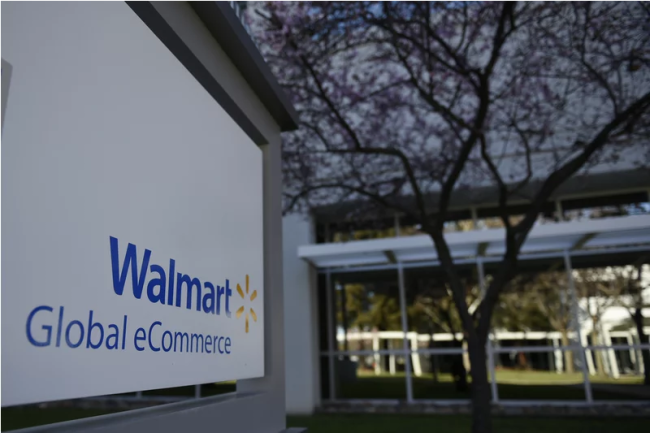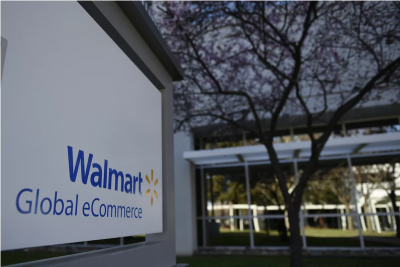 tweet me:
.@FortuneMagazine | @Walmart has signed onto @PathFWD to help stay-at-home #moms get back into the #workforce http://bit.ly/2LDgNG5
Wednesday, May 30, 2018 - 3:40pm
by Claire Zillman
The largest private employer in the United States is joining a growing movement to get more women back into the workforce.
Walmart Labs, the tech division of the retail giant, has signed onto Path Forward, a nonprofit that facilitates programs to aid caregivers—mainly moms—in returning to professional work after taking time off to look after children, a parent, or another loved one.
More From Walmart
Tuesday, November 24, 2020 - 12:00pm
Monday, November 23, 2020 - 10:00am
Friday, November 20, 2020 - 10:00am