Video: GRI Standards One Year On
Video: GRI Standards One Year On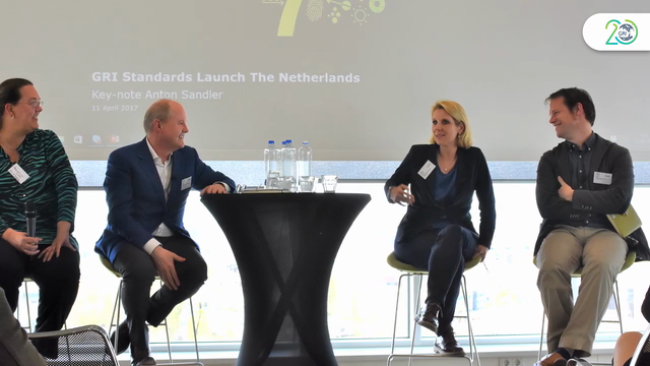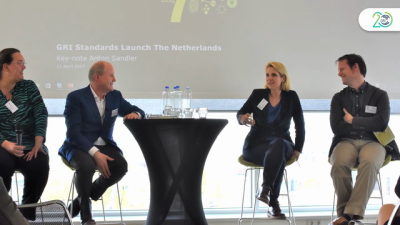 tweet me:
One year after launching the #GRIStandards - how has the global #sustainability community received them? Watch video: http://bit.ly/2gI4WIN
Friday, October 27, 2017 - 2:00pm
Global Reporting Initiative (GRI) released the first global standards for sustainability reporting a year ago. In this video, GRI Chief of Standards Bastian Buck speaks about the uptake of the GRI Sustainability Reporting Standards, one year after their release.
More From GRI
Thursday, April 22, 2021 - 11:40am
Monday, April 19, 2021 - 8:45am
Thursday, April 8, 2021 - 8:00am