Video: CEO Spotlight - The Case for Fair Trade
Video: CEO Spotlight - The Case for Fair Trade
New video highlights businesses' commitment to fair trade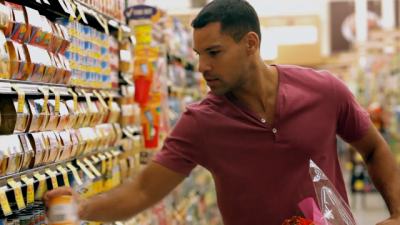 tweet me:
The #FairTradeDifference wouldn't be possible without support from the 1,250+ companies committed to #FairTradeCertified. Watch leaders from @Athleta, @equatorcoffees, @GuittardChoco, @HonestTea & @WholeFoods discuss what #FairTrade means to them. http://bit.ly/2CZqNsn
Tuesday, October 23, 2018 - 6:00pm
Since Fair Trade USA's launch in 1998, more than 1,250 companies have committed to a world-changing way of doing business through Fair Trade. Together with Fair Trade USA, business leaders have come together to support a market-based model of sustainable production, trade and consumption. In this new video, leaders from Athleta, Equator Coffees & Teas, Guittard Chocolate Company, Honest Tea, and Whole Foods Market discuss the importance of their Fair Trade commitments and how we can all help build a brighter future through our purchases.
More From Fair Trade USA
Friday, December 4, 2020 - 3:50pm
Wednesday, November 25, 2020 - 2:20pm
Tuesday, September 22, 2020 - 8:55am