Video: 15 Scotiabankers on Gender Equality
Video: 15 Scotiabankers on Gender Equality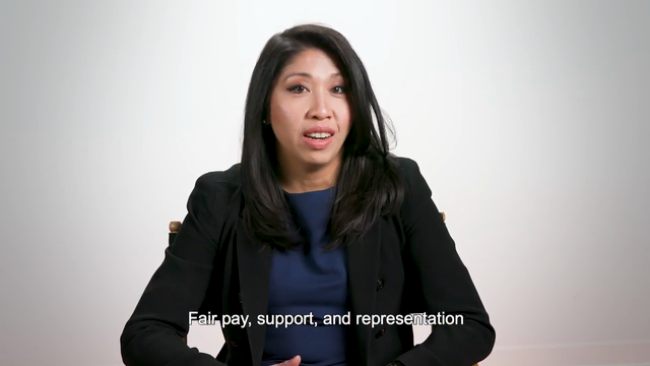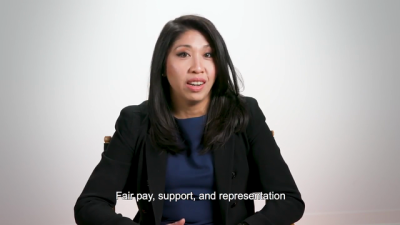 tweet me:
Watch: Here's what 15 Scotiabankers had to say when asked what #genderequality means to them. @ScotiaBank http://bit.ly/2SWYGhJ #BloombergGEI
Thursday, January 17, 2019 - 10:00am
Scotiabank has been named to the Bloomberg Gender-Equality Index. The GEI is the world's only comprehensive investment-quality data source on gender equality, which recognizes internal company statistics, employee policies, external community support and engagement.
To celebrate this recognition, we'll take a look back at what 15 Scotiabank employees had to say about what gender equality means to them. 
Read more about how Scotiabank is taking action on gender equality. 
More From Scotiabank
Thursday, October 22, 2020 - 9:05am
Monday, October 19, 2020 - 3:40pm
Wednesday, September 30, 2020 - 1:30pm