VIDEO | Sustainability and Circular Economy Everywhere at Schneider Electric
VIDEO | Sustainability and Circular Economy Everywhere at Schneider Electric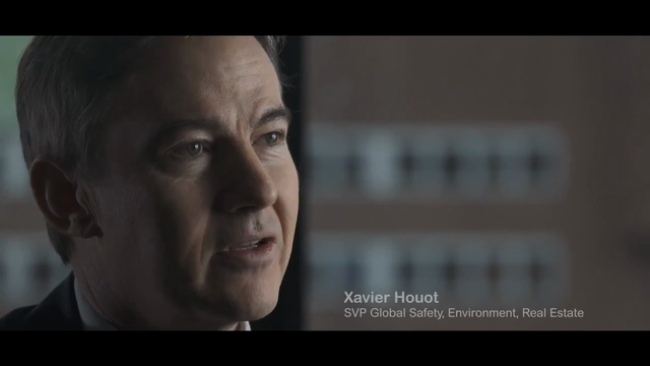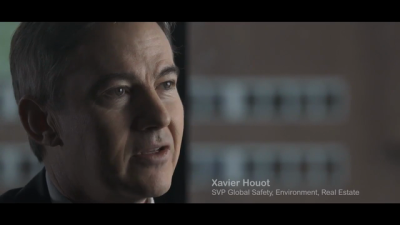 tweet me:
#Sustainability and #circulareconomy are embedded in the way @SchneiderElec does business http://bit.ly/2KnEeCj #SDGs
Friday, June 29, 2018 - 8:30am
Across the globe, about 50 percent of CO2 emissions are tied to materials goods that often produce a significant amount of physical and financial waste. Each year, global economy uses 90+ B tons of Natural resources, of which only 8% is getting recycled. Today we consume 1,7 planets in resources each year, even if there is no landfill in nature. Resources flow in circular loops from creation back to regeneration. Our globalized economy, mostly linear, needs to be changed urgently.
It is in the interest of business to find new solutions that enable sustainable consumption and production patterns. Circular economy and collaboration are crucial in creating a sustainable world and will be able with only the help of companies. Companies can also reduce manufacturing impacts by substituting virgin raw materials in products with post-consumer materials through recycling and upcycling.
With more than 168,000 tons of C02 already avoided through maintenance, retrofit and end-of-life services, Schneider Electric is deeply committed to UN's SDG 12 efforts. The company's services help to return equipment to its optimum performance thus extending its lifespan. And Schneider Electric does not stop here. End of 2017,the company reached 88% of sales done under its Green Premium program which references environmental and social footprint of products within lifestyles as well as production. By 2020, the company is committed to avoid 100 million metric tons of CO2 on their customers' end through their offers. 
Read more about Schneider Electric Sustainability Impacts here.
More From Schneider Electric
Friday, March 27, 2020 - 3:20pm
Wednesday, March 25, 2020 - 3:45pm
Tuesday, March 24, 2020 - 10:30am