VIDEO | The Scotts Miracle-Gro Foundation Is Strengthening and Revitalizing Communities
VIDEO | The Scotts Miracle-Gro Foundation Is Strengthening and Revitalizing Communities
To plant a garden is to believe in possibility.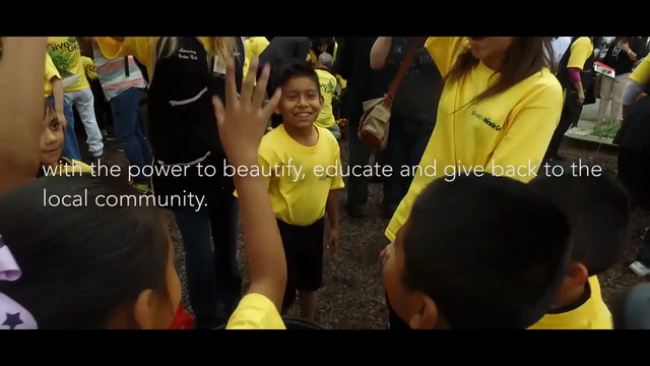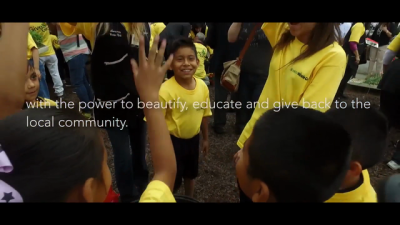 Monday, January 29, 2018 - 12:00pm
Starting in 2011 and through our 150th anniversary in 2018, ScottsMiracle-Gro® is supporting the creation of more than 1,000 community gardens and green spaces in the markets we serve. We're finding neighborhoods in need of green spaces, schools in need of places to play, and communities in need of beautification and revitalization. Wherever they are, ScottsMiracle-Gro and GRO1000 is, too.
More From ScottsMiracle-Gro
Friday, February 26, 2021 - 12:20pm
Monday, February 15, 2021 - 11:50am
Monday, February 8, 2021 - 12:40pm