VIDEO | How Dogs Share the Love
VIDEO | How Dogs Share the Love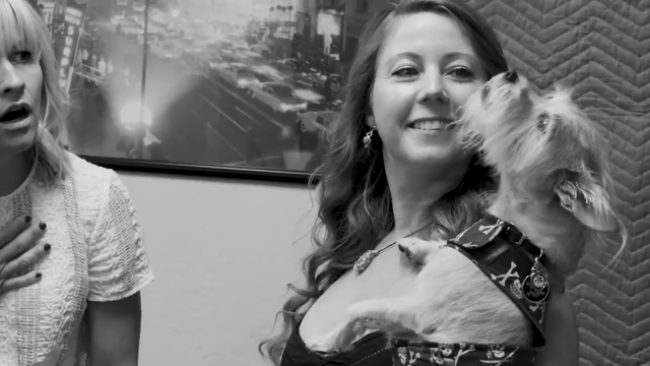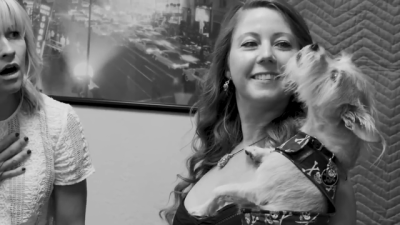 tweet me:
VIDEO: How Dogs #ShareTheLove http://bit.ly/2yYw5xG @subaru_usa @ASPCA #rescue #adopt Learn more: http://aspca.org/ShareTheLove #aspcaSTL #ShareThePets
Friday, December 22, 2017 - 8:00am
When these three women rescued their dogs, they had no idea how much their lives would change. Dogs can change how we see the world. They have the power to make us happy, and they teach us to be grateful. Meet Amanda, Vanessa, and Sahar, just three of the many to take part in this year's Subaru #ShareTheLove campaign. See more incredible stories at Subaru.com/share.
More From Subaru of America
Thursday, April 22, 2021 - 10:00am
Wednesday, April 14, 2021 - 8:20am
Wednesday, April 7, 2021 - 8:00am