VIDEO | Hanes National Sock Drive Raises Awareness of Homelessness in America
VIDEO | Hanes National Sock Drive Raises Awareness of Homelessness in America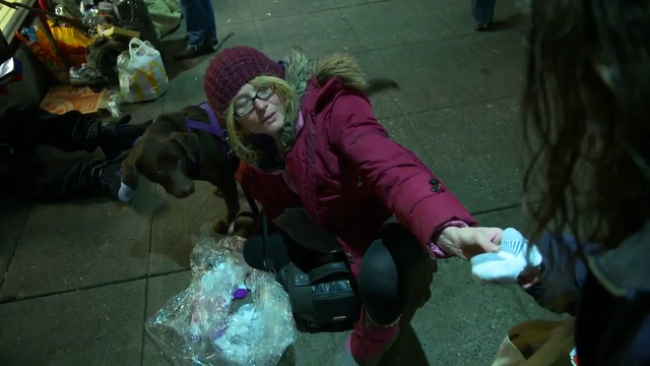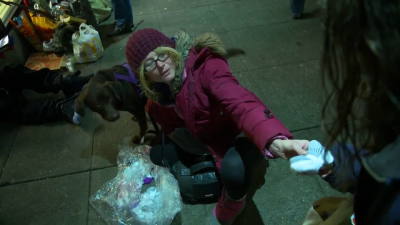 tweet me:
WATCH: @Hanes' National Sock Drive is raising awareness of #homelessness in America http://bit.ly/2Q0lHTD @HanesBrands
Wednesday, November 28, 2018 - 12:05pm
Every year approximately 3.5 million men, women and children experience homelessness – and more than a million of those living homeless are employed full- or part-time. Hanes is entering its ninth year of working to raise awareness of this issue and bring comfort to those who need it most by supporting agencies fighting homelessness in every state – and you can help.
Visit www.hanes.com/sockdrive to learn more about the issue of homelessness in America, how you can help and donate a pair of socks or other basic apparel to those who need it most.
More From HanesBrands
Thursday, March 4, 2021 - 3:20pm
Tuesday, December 8, 2020 - 2:15pm
Thursday, November 19, 2020 - 3:30pm