VIDEO: GE & HPE | Leading the Data-Driven Industrial Transformation
VIDEO: GE & HPE | Leading the Data-Driven Industrial Transformation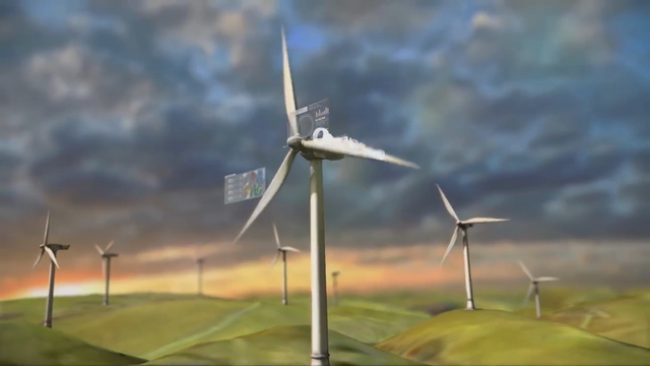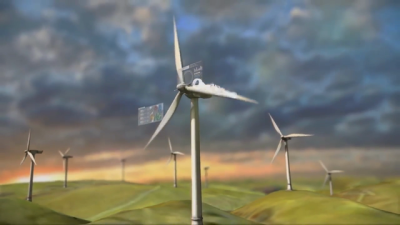 tweet me:
VIDEO: @HPE and @GE_Digital use #IIoT to drive efficiency while reducing #environmentalimpact http://bit.ly/2tv1XsI #LivingProgress
Tuesday, August 8, 2017 - 8:10am
GE Digital is leveraging next-generation machine data at every point in the industrial value chain to drive real-time analytics and insights. Smarter and gaster decision-making in industrial environments reduces uncheduled downtime, increases reponse times, and optimizes the overall management of assets.
Click here to read the full Living Progress Report.
More From Hewlett Packard Enterprise (HPE)
Friday, March 5, 2021 - 11:00am
Wednesday, March 3, 2021 - 1:00pm
Thursday, October 22, 2020 - 1:15pm
Videos from Hewlett Packard Enterprise (HPE)