VIDEO | Don't Feed the Landfills
VIDEO | Don't Feed the Landfills
Five simple tips to help reduce waste in our National Parks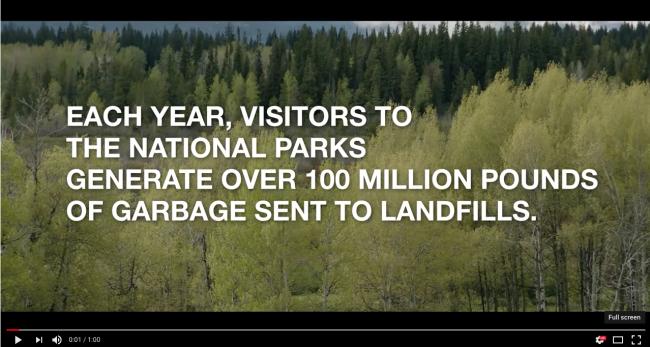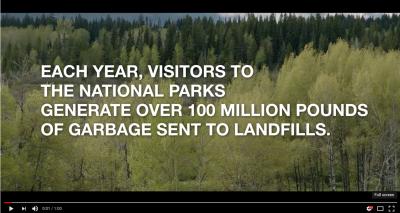 tweet me:
VIDEO | @Subaru_USA, @NatlParkService and @NPCA are working to vastly reduce visitor-generated waste with the #ZeroLandfill Initiative. These five simple tips can help reduce waste in our #NationalParks http://bit.ly/2Pjpsyz #DontFeedTheLandfills
Wednesday, September 5, 2018 - 8:35am
Subaru and the NPCA share five simple things we can all do to help the National Parks reduce waste going into landfills. Join the conversation and share how you #DontFeedTheLandfills.
About Subaru
At Subaru of America we are committed to the vitality of our people, to the health of our planet, and to enhancing the communities where we live and work. Our corporate responsibility efforts and philanthropic commitments address the issues our employees, customers and communities are passionate about and we strive to address these issues in ways that allow us to create positive change – within our operations and beyond our four walls. 
Learn more about Subaru's environmental initiatives at Subaru.com/environment.
More From Subaru of America
Tuesday, August 11, 2020 - 2:25pm
Friday, July 31, 2020 - 10:30am
Thursday, July 16, 2020 - 8:25am