VIDEO | Aflac Releases Its 2017 Survey on Corporate Social Responsibility
VIDEO | Aflac Releases Its 2017 Survey on Corporate Social Responsibility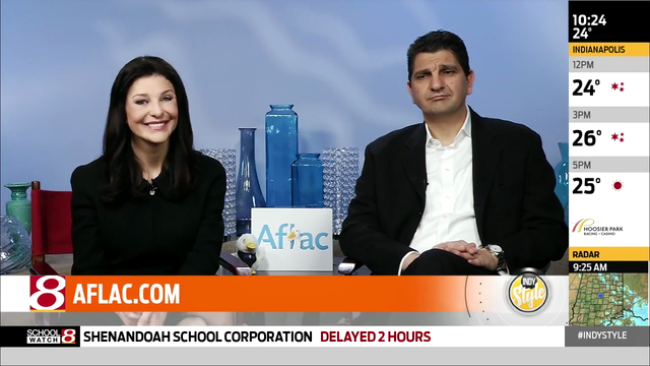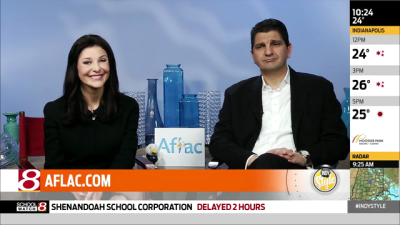 tweet me:
VIDEO | via @WISH_TV - @Aflac releases its 2017 survey on #CorporateSocialResponsibility http://bit.ly/2ocVjIo #Duckprints
Monday, December 18, 2017 - 9:40am
Last week, Aflac Chief Brand and Communications Officer Catherine Blades, and Reputation Institution Chief Research Officer Stephen Hahn Griffiths, discussed the findings of Aflac's 2017 Survey on Corporate Social Responsibility with 31 television and radio stations across the country. This annual, scientific survey collects the thoughts and expectations of 1,000 consumers and investors regarding business ethics and responsibility.
A key finding of this year's survey involved gender pay equity, with 74 percent of respondents saying that they would not forgive a company that pays women less than men for the same work. To see the complete survey results, visit www.Aflac.com/acsr.
About Aflac
Aflac is a Fortune 500 company, providing financial protection to more than 50 million people worldwide. When a policyholder or insured gets sick or hurt, Aflac pays cash benefits fairly, promptly and directly to the insured. For nearly six decades, Aflac voluntary insurance policies have given policyholders the opportunity to focus on recovery, not financial stress.