Tyson Bets on Omnivores With New Alternative Protein Business
Tyson Bets on Omnivores With New Alternative Protein Business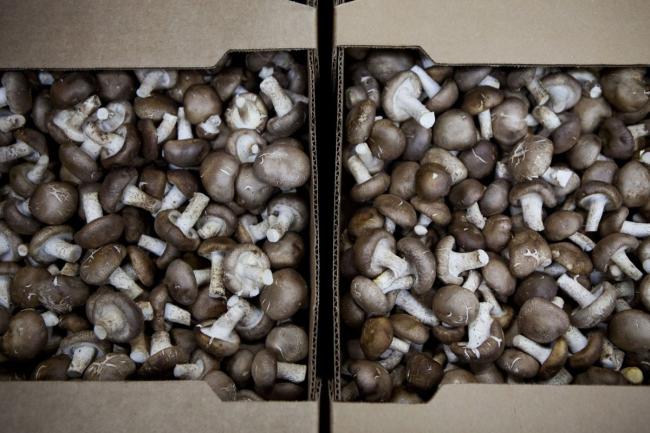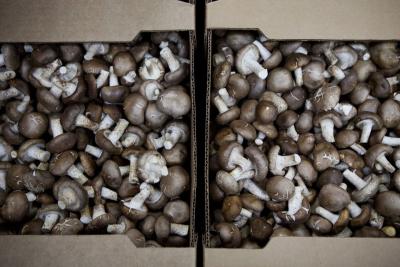 tweet me:
.@TysonFoods bets on omnivores with new alternative protein business http://bit.ly/2Un2ZDB via @Bloomberg
Wednesday, March 6, 2019 - 2:30pm
Tyson Foods Inc., the largest U.S. meat producer, is getting into the vegetarian protein business.
Food giants have been investing increasingly in vegetarian and vegan brands this year, as plant-based food sales grew 20 percent to $3.3 billion in 2018, according to data from Nielsen and the Plant Based Foods Association.
The company hasn't decided on brand names, whether to target food-service or retail, or what kind of protein it will use. But it says the move is part of a necessity for agriculture to evolve. Agriculture -- as one of the world's biggest sources of global greenhouse gas emissions -- faces significant supply threats in a warming world.
More From Tyson Foods
Thursday, March 21, 2019 - 11:00am
Friday, March 8, 2019 - 10:15am
Thursday, February 28, 2019 - 9:30am