At a Time of Loss, the CEO of JetBlue Showed His Humanity
At a Time of Loss, the CEO of JetBlue Showed His Humanity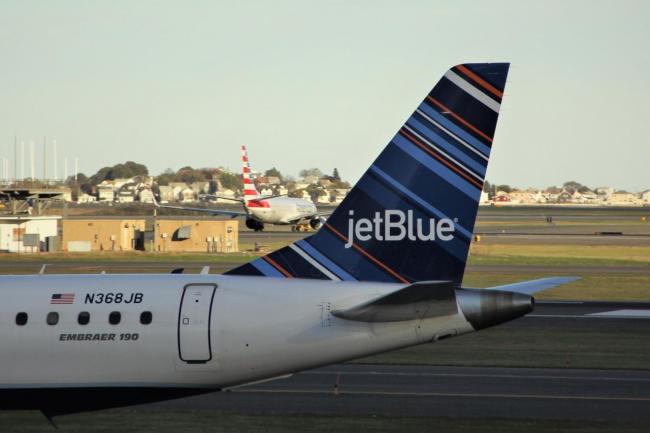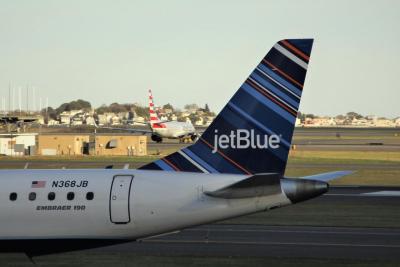 Image credit: Nel Botha/Pixabay
tweet me:
Recently, the CEO of @JetBlue stood out in the crowd by paying tribute to employees who passed away from COVID-19 https://bit.ly/2zB8dWI via @TriplePundit
Tuesday, May 12, 2020 - 2:45pm
It's easy to criticize politicians, business leaders and, okay, even our neighbors for how some of them have conducted themselves during this pandemic. And trust us, here on TriplePundit, we have not held back in calling companies accountable for actions that in the very least are tone-deaf to at most, egregious (and that's being tactful). But in fairness, none of us has ever experienced a time like this, so all of us are learning as we continue on through this crisis. One CEO who could teach his peers how to show compassion and empathy is JetBlue CEO Robin Hayes.
Last week, it was up to Hayes to participate in JetBlue's obligatory quarterly conference call to announce the company's latest financial results. But instead of doling out the usual corporate speak, Hayes paid tribute to the six JetBlue employees who passed away from COVID-19, the disease caused by the new coronavirus:
"We are deeply saddened to have lost six crew members to the coronavirus, including a pilot, two members of our in-flight community, one support center colleague, and two airport crew members. Ralph Gismondi, Charles "Chuck" Lewis, Jared Lovos, Kevin McAdoo, Ray Pabon, and Nikki Thorne were valued and amazing members of our JetBlue team, each with a special and unique story."
Hayes continued with an anecdote about each employee. One was a former New York City firefighter who showed up for duty at Ground Zero on 9/11. Another was retired from the U.S. Air Force. He then asked the earnings call attendees to pause for a moment to remember these JetBlue employees in silence.
More From JetBlue Airways
Wednesday, April 14, 2021 - 2:00pm
Thursday, April 1, 2021 - 11:35am
Tuesday, February 23, 2021 - 11:45am
Videos from JetBlue Airways