Three Ways Human Capital Leaders Can Obtain and Retain Key Talent
Three Ways Human Capital Leaders Can Obtain and Retain Key Talent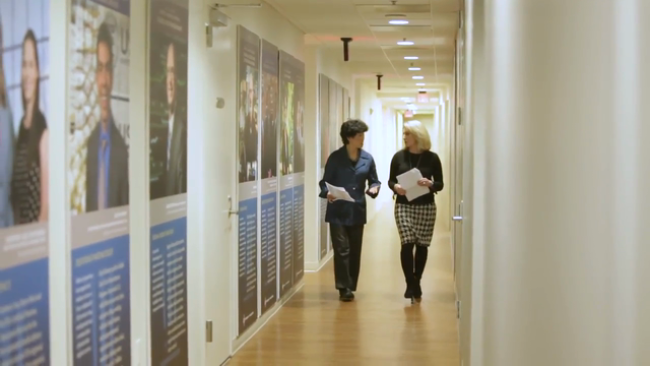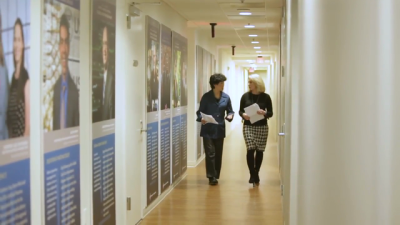 tweet me:
Three Ways Human Capital Leaders Can Obtain & Retain Key Talent: http://bit.ly/2rkBhuU via @BoozAllen
Summary
Video caption: Federal leaders are managing a very different workforce than in the past, and doing so at a time when there's pressure to innovate. In this video, experts from Booz Allen and the Partnership for Public Service join Ventris Gibson — DC government's director of human resources — to lay out the key challenges and share their advice.
Monday, May 7, 2018 - 11:25am
The below is an excerpt from an article by Booz Allen Senior Vice Presidents Dee Dee Helfenstein and Leslie Raimondo." To read the full article click here.
If you're a human capital leader in the U.S. Government, you already know this: you've got your work cut out for you. Within the context of broader government transformation, here are three ways human capital leaders obtain and retain key talent, and meet their agency's mission:
1. Look at Talent—Not Resumes
With talent shortages for many high-demand jobs, the government must compete with the private sector to pull in the top candidates. That's caused agencies to start thinking differently about how they identify appropriate skillsets. When recruiting for cyber jobs, for example, some agencies are using gamification and hackathons as ways to see candidates put their skills on display.
For certain in-demand positions, agencies like the departments of Agriculture and Treasury are leveraging their existing flexibilities to offer pay incentives so they can better compete with the private sector. (Watch our experts discuss federal recruitment strategies with the Partnership for Public Service.)
2. Upskill to Fill Talent Gaps
The Office of Personnel Management and the Chief Human Capital Officers Council have identified government-wide skill gaps in four critical areas: STEM, cybersecurity, acquisition, and human resources. To fill those gaps, agencies should first focus on upskilling current employees, and relocating those displaced by reorganization efforts. For functions like cybersecurity, where skill requirements change at a rapid pace, this upskilling and development should happen quite regularly. Where possible, to get the best results from your training, put employees in a live environment where they can navigate a set of real scenarios.
3. Weave Innovation into the Fabric of Your Culture
Innovation is about bringing together diverse thinking from across an organization to solve big market, mission, and global challenges. This is often accomplished through more effective products, processes, services, technologies, or business models.
Many private sector companies have large innovation groups. We've helped our federal clients follow suit on a different scale. When they start with "small" innovations, they learn quickly what a large impact they can have. Booz Allen brought clients from the Centers for Medicare & Medicaid Services (CMS) to our innovation center in downtown Washington, DC, and they saw what a vital part it plays in our strategy. They stood up their own pockets of innovation at CMS, and they've continued to grow and show results.
Whatever your strategic vision is, stay agile. It's not only possible to make long-term plans that account for serious uncertainty—it's imperative.
As you craft your agency's human capital plan for the next 3 to 5 years, do so with the understanding that change is continuous, that you will always need to adjust along the way. Most importantly, keep your talent informed on your progress, and encourage them to engage and provide feedback.
Read more here.
Download the report: 12 Key Techniques For Transforming Federal Agencies.
More From Booz Allen Hamilton
Friday, May 29, 2020 - 8:00am
Thursday, May 28, 2020 - 12:20pm
Friday, May 22, 2020 - 8:00am