Three Top Trends to Leverage This Charitable Season
Three Top Trends to Leverage This Charitable Season
Doing Good Looks Different in 2018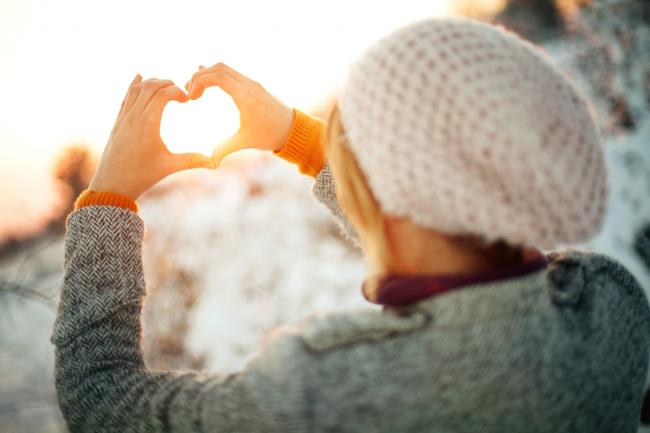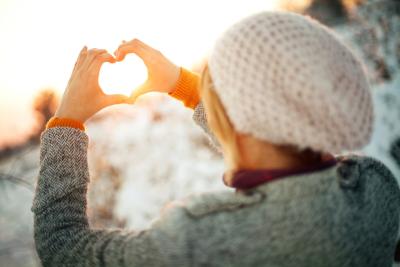 tweet me:
Webinar Alert! This Thursday, Sept 20, join @benevity's VP of Client Success and Principal of Goodness Consulting to learn how #CSR pros are shifting their approach to drive more #EmployeeEngagement and social impact! Register now: http://bit.ly/2xhmzI4
Monday, September 17, 2018 - 3:45pm
Today's leading CSR programs are shifting their approach to doing good by putting their people at the center—and they're driving more employee engagement and social impact as a result. How are they doing it? 
Join our webinar "Doing Good Looks Different in 2018: Strategies for a Successful Charitable Season" to learn how these companies are maximizing their impact by leveraging three key ingredients: responsiveness, democratization and inclusivity.
Live: Thursday, September 20 at 10 a.m. PDT / 1 p.m. EDT
You'll also get:
The latest trends & data: the top charities that people support and more
Best practices: stories from leading companies in the CSR space who are taking this new approach and seeing increased participation rates, donation dollars and volunteer hours.
Proven strategies: tips to grow your own program and increase impact for your people, customers and communities this season and beyond
Presented by: Anusha Srijeyanathan, VP of Client Success and Nicole Campbell, Principal, Goodness Consulting
Live, Thursday, September 20, 2018, 10 a.m. PDT / 1 p.m. EDT
Register by September 19.
More From Benevity
Tuesday, February 23, 2021 - 7:55am
Thursday, February 18, 2021 - 3:40pm
Tuesday, February 16, 2021 - 9:00am