Teresa Parker, President EMEA Northern Trust, Featured for the Third Time in Financial News Most Influential Women in Finance
Teresa Parker, President EMEA Northern Trust, Featured for the Third Time in Financial News Most Influential Women in Finance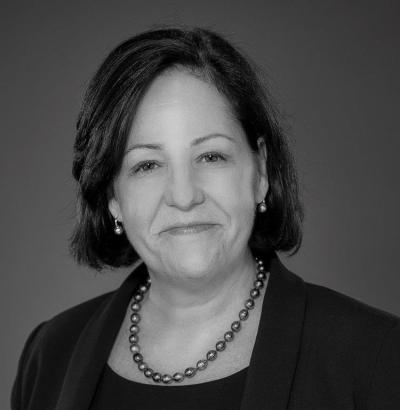 tweet me:
Teresa Parker, President EMEA Northern Trust, Featured for the Third Time in Financial News Most Influential Women in Finance http://bit.ly/2yFZQWQ @NTCSR
Wednesday, October 31, 2018 - 8:45am
Teresa Parker, president, Europe, the Middle East, Africa, Northern Trust
Northern Trust's most senior woman in Europe and a member of its 12-strong global management group, London-based Parker is focused on growing the US custodian bank's footprint in the region ahead of Brexit. Her corporate and institutional services unit's custody assets were up 21% to $2.6tn in the year to December 2017, while assets under management climbed 29% to $127.3bn. Last October, she finalised the acquisition of UBS's asset servicing business in Luxembourg and Switzerland, adding 200 employees to bring headcount to 3,500. In the UK, Northern Trust now services six out of the eight local government pension schemes since winning Northern Pool's £46bn custody and administration mandate. The American, who moved to London in 1994 — becoming Emea president in 2017 — sits on Deutsche Börse-owned Clearstream International's advisory committee and actively promotes inclusive leadership at the firm.
More From Northern Trust
Tuesday, May 19, 2020 - 10:30am
Monday, May 11, 2020 - 3:25pm
Tuesday, May 5, 2020 - 10:45am