Tech for Change — How Developers Can Boost Performance in a Braille Tablet With the Qualcomm
Tech for Change — How Developers Can Boost Performance in a Braille Tablet With the Qualcomm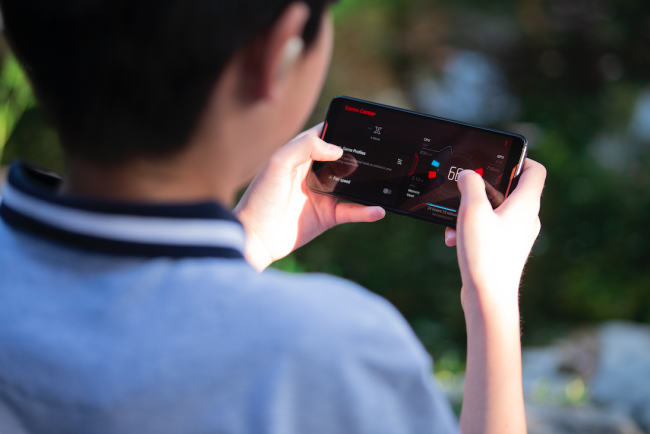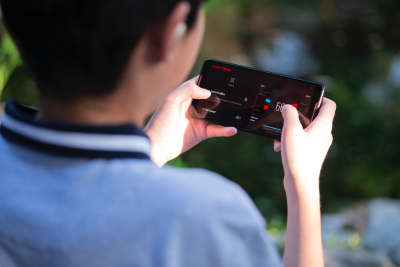 tweet me:
Learn how @HumanWare has been developing their KeySoft suite, which allows users who are blind & vision impaired to access both braille-first and mainstream apps on mobile devices. http://bit.ly/2sThff4 @QualcommforGood
Summary
Editor's note: DigitalTrends.com is a comprehensive source of information about consumer electronics and technology. Its "Tech for Change" series of content shines a spotlight on technical innovations that make a meaningful impact. A recent article featured HumanWare, whose BrailleNote Touch Plus is an Android tablet equipped with a movable, braille display for vision-impaired users. Mistral Solutions provided the engineering design services.
Thursday, January 30, 2020 - 12:45pm
Mobile developers make a lot of assumptions in creating apps, but one of the biggest is that users can see the screen. What do you do when you can't assume that?
Making a tablet useful to vision-impaired users takes tight integration between special hardware (keyboard, screen, camera) and software (braille reading application and encoding/decoding algorithms). Keeping it useful for the long haul takes smartphone-caliber processing and continuous Android updates.
More From Qualcomm
Wednesday, April 14, 2021 - 10:30am
Monday, April 12, 2021 - 2:00pm
Friday, April 9, 2021 - 11:00am