As Tariffs Roil Markets, Brands Make Their Voices Heard
As Tariffs Roil Markets, Brands Make Their Voices Heard
by John Howell, Editorial Director, 3BL Media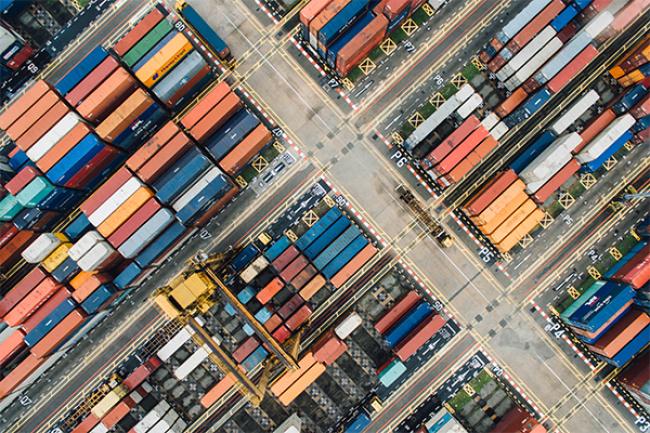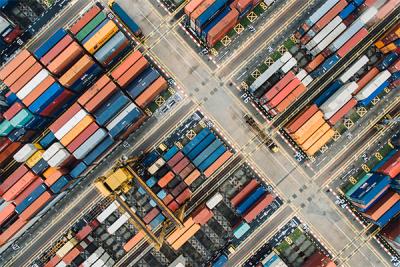 tweet me:
As #tariffs roil markets, brands make their voices heard: http://bit.ly/2mbdjPS #BrandsTakingStands #tradewars @3BLMedia
Friday, July 13, 2018 - 8:05am
The global trade wars have begun, despite a rising drumbeat of concern from companies and trade associations.
 
From General Motors and Harley Davidson, large corporations to mid-sized and small businesses, companies have voiced their opposition. Trade groups have sounded the alarm: "The administration is threatening to undermine the economic progress it worked so hard to achieve," said Tom Donohue, president of the US Chamber of Commerce, a longtime supporter of Republican economic policies in announcing a campaign to oppose the administration's tariffs.
 
Ironically, this rupture between the private and public sectors comes under an administration and Congress controlled by Republicans—historically, the pro-business party. "This isn't the natural order of history that large business groups oppose a Republican president, said Nancy Koehn, a business historian at Harvard.
 
"This is a genuine effort to take a wrecking ball to the whole international system of trade agreements," Rufus Yerxa, a former US trade official who now leads the National Foreign Trade Council told Politico. "I think that's something that's causing a serious re-examination by business. You're seeing industry after industry coming out and saying, 'We don't think that's the way to do this, it will have very bad effects for us." 
What's worse, it's a trade policy business did not ask for. "Unlike most trade policy fights where the US government is working to advance the industries—the specific interests of a specific US industry or two—in this case, it's very difficult sometimes to find a US industry or a US constituency for these trade actions," said David French, senior vice president at the National Retail Federation, which opposes heavy tariffs on imports from China.
So how does a brand take a stand against unsought-for economic policies proposed by government?
Taking some basic steps could make a difference:
make a statement—the media notices and support is attracted
seek out allies and partner up — join with sector peers and trade groups to share ideas for campaigns and initiatives
start serious "scenario planning" to game-out strategies for future solutions—don't wait for any downturns
review and re-affirm internal policies that align corporate and social values—such as diversity, sustainable supply chains, governance, and employee engagement
step up HR and leadership programs to counter the turbulence
look for unthought-of opportunities in changing markets
lobby Congress—the legislative branch may yet respond to pressure to support businesses hurt by tariffs 
One thing is clear in this muddle: the upheaval of the current world economic order has made it impossible for business to avoid taking positions on these trade issues, especially as they are driven by politics, not economics. Corporations of all sizes and from all sectors now find themselves where the worlds of long-time global trade practices and new nationalist trade strategy collide. Managing the fallout will be key to future success.
Want to receive the Brands Taking Stands newsletter by email? Sign up here.
Continue the important conversations on corporate responsibility long after 3BL Forum with the Brands Taking Stands newsletter. Written by veteran journalist, John Howell, this newsletter is published every Wednesday morning.