T. Rowe Price Supports the Creative Community During COVID-19
T. Rowe Price Supports the Creative Community During COVID-19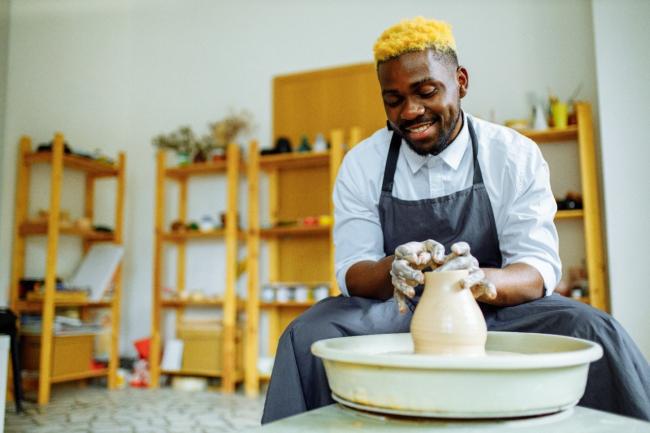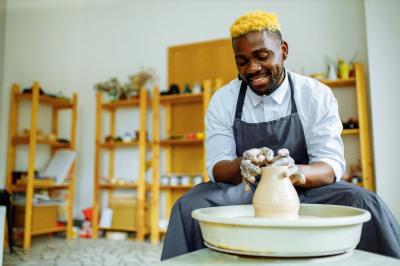 tweet me:
.@TRowePrice highlights needs in the creative community during COVID-19 and supports the Baltimore Emergency Artist Relief Fund. #TRowePriceInCommunity https://bit.ly/357uf0c
Tuesday, January 5, 2021 - 9:00am
Artists and creatives are feeling the impact of the COVID-19 crisis in unique ways:
Artists rely heavily on events for their artistic income.
Artists often supplement their arts income with work in the service industry.
Events and service industry jobs have taken massive hits during the crisis.
Independent artists and creative entrepreneurs are unlikely to qualify for federal and state stimulus support due to tax filings, income thresholds, and other extenuating circumstances.
Sabrina Thornton, a program officer at T. Rowe Price Foundation says, "Artists and arts organizations have an incredibly hard time making their case for support when unemployment is high, families are suffering, and basic needs are at the forefront of everyone's mind." 
To help this often overlooked need, T. Rowe Price supported the Baltimore Artists Emergency Relief Fund, which is being administered by the Baltimore Office of Promotion & the Arts and provides aid to artists.
More information about why the firm believes it's important for corporate philanthropists to support the artist and creative community that has been significantly impacted by COVID-19 is available here.
More From T. Rowe Price
Friday, February 26, 2021 - 9:00am
Thursday, February 18, 2021 - 10:00am
Thursday, December 17, 2020 - 10:00am