Subaru Partners with Klean Kanteen to Promote Sustainability
Subaru Partners with Klean Kanteen to Promote Sustainability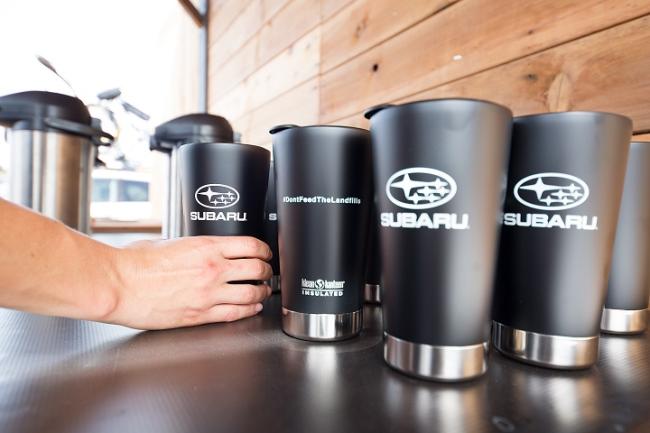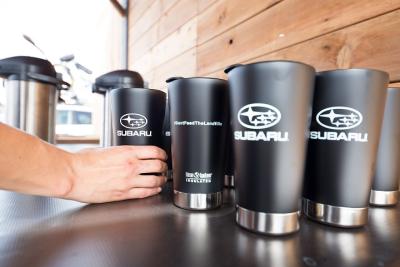 tweet me:
.@subaru_usa partners with @kleankanteen to stay on track with #zerolandfill initiative goals http://bit.ly/2vDZX0G #DontFeedTheLandfills
Wednesday, September 27, 2017 - 8:00am
Subaru continues to showcase its nature loving image by partnering with Klean Kanteen to launch a multi-year partnership that focuses on sustainability. Klean Kanteen is the first stainless steel reusable water bottle manufacturer, while Subaru is known for being America's first zero-landfill automaker.
Those shared ties to environmental responsibility have allowed Subaru and Klean Kanteen to partner together in the past on projects, such as the National Park Services' Zero-Landfill Initiatives. This new multi-year partnership, which is rolling out this month, further strengthens the bond the two earth conscious companies share.
"Subaru strongly believes in cherishing and protecting the environment so that generations to come can enjoy all of Earth's natural wonders," said Thomas J. Doll, president and COO, Subaru of America, Inc. "We are thrilled to team up with Klean Kanteen to support our shared mission of environmental stewardship, by encouraging and educating communities across the country on how they can do their part to help the planet."
Continue reading via The Newswheel.com