Special Recognition Award Recipients Honored at R&D 100 Award Gala Event in Orlando
Special Recognition Award Recipients Honored at R&D 100 Award Gala Event in Orlando
by Editors of R&D Magazine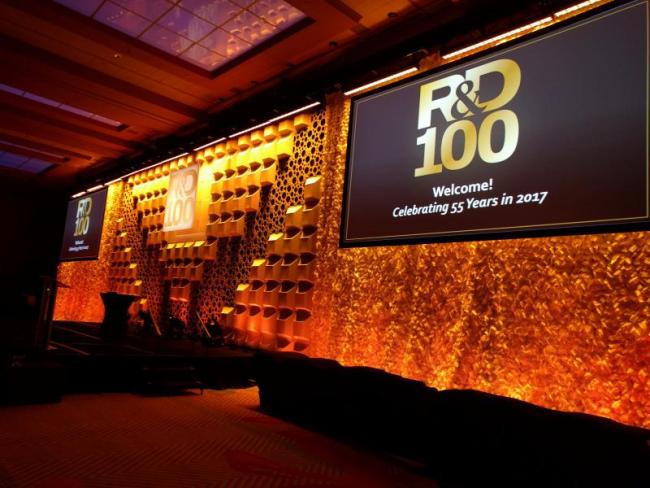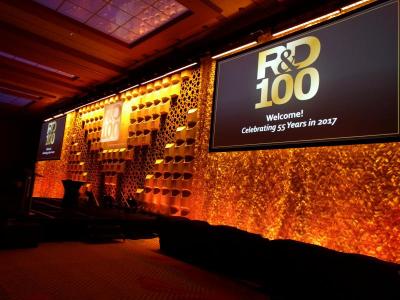 tweet me:
.@MilliporeSigma's Curiosity Labs & #CuriosityCube programs received @RandDMagazine's Silver Award for #CSR: http://bit.ly/2nSB5DS
Tuesday, December 12, 2017 - 9:10am
The R&D 100 Special Recognition Awards—now in their third year— focus on specific characteristics of a product or service that are especially impressive. Categories include Special Recognition: Corporate Social Responsibility; Special Recognition: Green Tech; Special Recognition: Market Disruptor—Products; and Special Recognition: Market Disruptor—Services.
MilliporeSigma received a Special Recognition Silver Award for Corporate Social Responsibility, along with co-developer Betabox, for its Curiosity Platform: Curiosity Labs and Curiosity Cube Programs. The program is an inquiry-based, hands-on science curriculum enabling students to engage in experiments used in real-world application, such as DNA extraction. It was launched by MilliporeSigma as part of their global science education program—known as the SPARK program— which aims to bring leading-edge science technology and experiments to students around the globe, inspiring them to seek a career in STEM.