Small Actions Can Make a Big Difference on Climate Change
Small Actions Can Make a Big Difference on Climate Change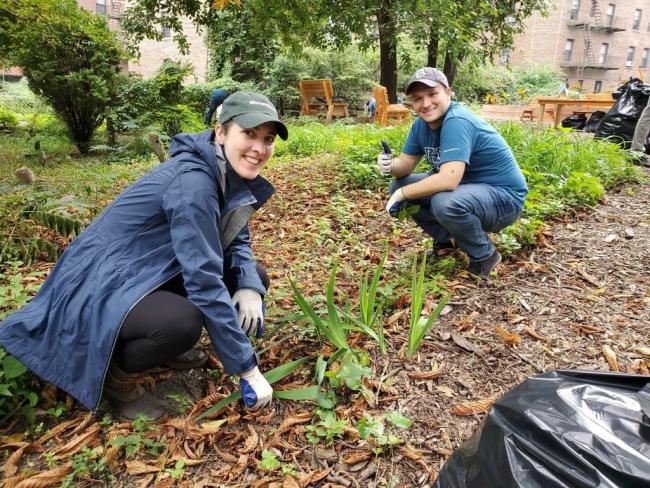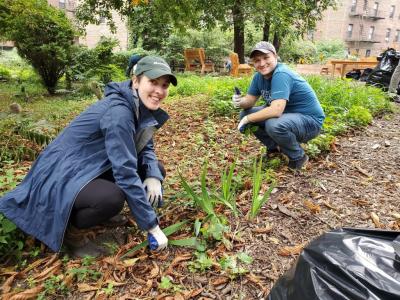 tweet me:
Visit the #BloombergArcade in London to see #Imminence2019–a new climate-inspired artwork by @novakcollective –unfold beneath your feet. Read more about small actions you can take to fight climate change. @BloombergDotOrg @bloomberg http://bit.ly/36HftvD
Tuesday, December 17, 2019 - 10:05am
As world leaders meet in Madrid for the COP25 climate change conference, a new Bloomberg-commissioned public artwork is lighting up Bloomberg Arcade in London to inspire climate action.
The light and sound installation invites the public to reflect on animated scenes depicting the consequences of climate change beneath their feet, from deforestation and bee extinction, to coral bleaching and global warming.
Bloomberg supports a wide range of non-profit partners addressing some of the most serious threats to our environment. Click here to read some advice from our partners on simple actions you can take to help protect our planet. 
Read the full story on Bloomberg.com.
More From Bloomberg
Monday, April 19, 2021 - 1:30pm
Friday, April 16, 2021 - 1:25pm
Friday, April 9, 2021 - 4:05pm