Skills for Small Businesses
Skills for Small Businesses
Common Impact commits to leveraging skills-based volunteering to help small businesses recover and thrive for the long-term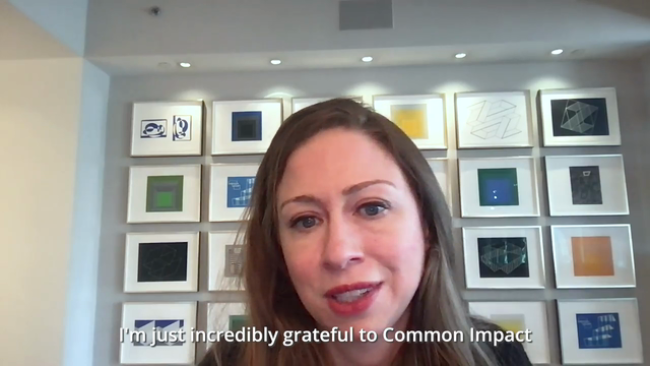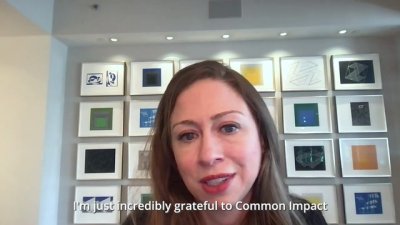 tweet me:
Check out Volunteers for Small Business Recovery, a pilot program from @CommonImpact & @NYCService that connects #smallbusinesses in the NYC neighborhoods hit hardest by COVID-19 with #skilledvolunteering support for operations & strategy challenges! https://bit.ly/3tSToGl
Monday, April 26, 2021 - 10:45am
Small businesses – the bookstores, landscaping services, family restaurants, neighborhood dentists, and so many others – are vital components of our economy and communities and central to Common Impact's mission of alleviating inequality. A few weeks ago, Chelsea Clinton helped us announce a Clinton Global Initiative Commitment to Action, which we're kicking off through a pilot program with NYC Service, Volunteers for Small Business Recovery. We'll match skilled corporate volunteers with small business owners in the NYC neighborhoods that have been hardest hit by COVID-19 and have large BIPOC communities. Modeled on Common Impact's Pro Bono Hotline, the program pairs volunteers and small business leaders for an hour of consultative advisory support on tough marketing, HR, strategy, or operations challenges.
Visit our blog to learn more about Volunteers for Small Business Recovery and to view Chelsea Clinton's announcement.