Simplifying the Switch to Green Chemistry
Simplifying the Switch to Green Chemistry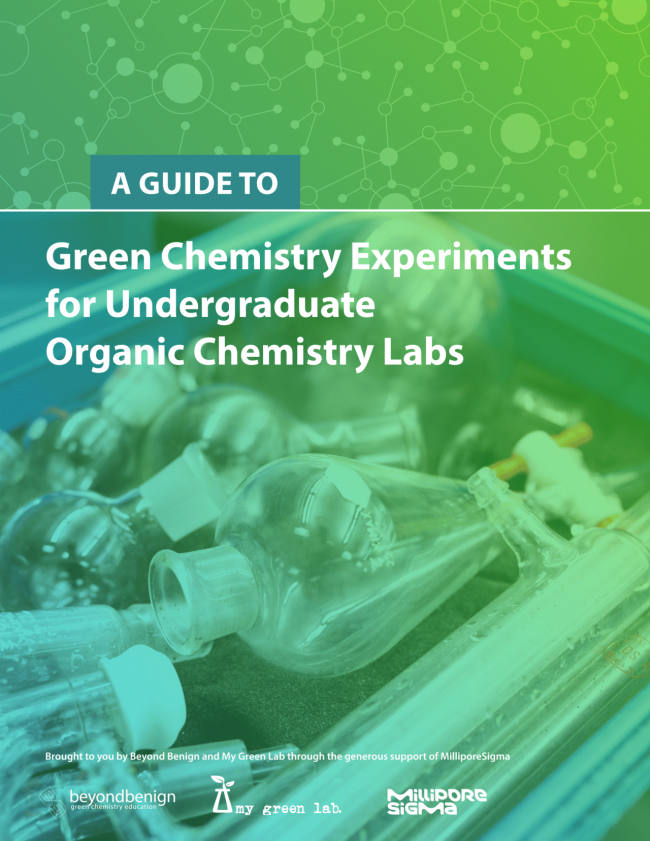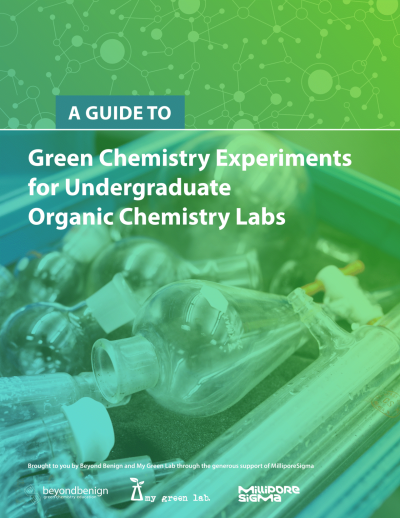 tweet me:
Looking to introduce #greenchemistry into your labs and classrooms? Check out @BeyondBenign and @My_Green_Lab's recent e-Book, sponsored by @MilliporeSigma. Download your copy: http://bit.ly/2u8CPcR
Tuesday, July 17, 2018 - 9:30am
Global industries are redefining their core business strategies by adopting greener chemistry practices that are reinventing supply-chain ecosystems to design models that create value for all stakeholders – including the planet. By simply adopting greener chemistry practices, whole industries have seen positive benefits ranging from novel innovations, reduced operational waste and costs, to increased market presence by differentiating themselves amongst their competitors. 
More From MilliporeSigma
Monday, June 22, 2020 - 1:30pm
Thursday, June 18, 2020 - 8:55am
Tuesday, June 16, 2020 - 10:15am