Shire: Innovative Therapies for Rare Diseases
Shire: Innovative Therapies for Rare Diseases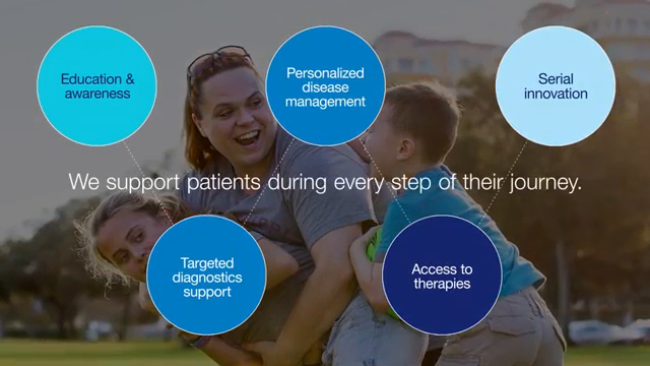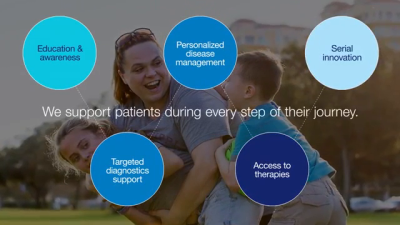 tweet me:
Nearly 1 in 20 global citizens is affected by #raredisease http://bit.ly/2vdalB4 @Shireplc #healthcare #innovation
Friday, September 1, 2017 - 12:00pm
CONTENT: Multimedia with summary
Shire is the global leader in serving patients with rare diseases. We strive to develop innovative therapies across a core of rare disease areas, supplemented by diversified capabilities in highly specialized conditions. We feel a strong sense of urgency to address the high unmet medical needs of these patient communities.
To learn more, visit www.shire.com.
More From
Wednesday, December 26, 2018 - 1:00pm
Wednesday, December 19, 2018 - 4:30pm
Monday, December 3, 2018 - 5:05pm