Ship of Fools: Cruise Polluters
Ship of Fools: Cruise Polluters
tweet me:
This wk's @SeaChangeRadio - "Ship of Fools: Cruise Polluters" with @KendraUlrich of @StandEarth http://www.cchange.net/2019/02/05/cruise/
Multimedia from this Release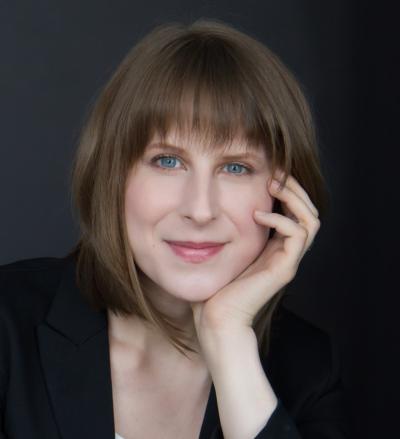 Tuesday, February 5, 2019 - 4:45pm
Growing up watching "The Love Boat," some of us thought of a cruise as a romantic and exciting way to see the world. New research out of Johns Hopkins University and Stand.earth, however, indicates that cruises don't just "set a course for adventure," they deliver high quantities of polycyclic aromatic hydrocarbons into the air and delicate ocean habitats. This week on Sea Change Radio, we speak with Kendra Ulrich, a Senior Shipping Campaigner at Stand. She tells us about the hazards presented by these moving "cities on the sea" that float into some of the planet's most fragile ecosystems, the diesel fumes that harm the lungs of the ship's crew and passengers, and the greenwashing that the cruise-lines have used in response to allegations of environmental irresponsibility. It could be enough to make Julie McCoy, Gopher and Isaac stage a mutiny.