Sculpting a Future for E-Waste
Sculpting a Future for E-Waste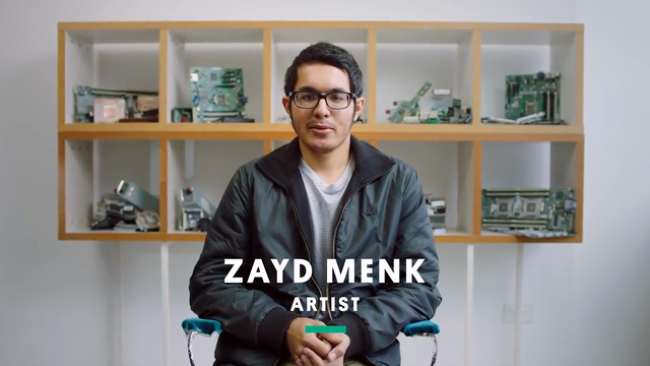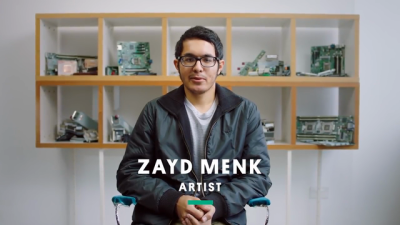 tweet me:
Like @HPE_FS, Zimbabwean artist @ZaydMenk sees the latent potential of #ewaste. HPE provided materials for his latest #circulareconomy masterpiece: http://bit.ly/2MrgD5K @HPE_LivingProg
Monday, January 28, 2019 - 9:45am
Teenage artist Zayd Menk believes that in a perfect world, there'd be no waste. The 18-year-old has witnessed firsthand the hazards disposed technology creates for poorer communities in his hometown of Harare, Zimbabwe. Motivated by his belief in a circular economy—one where used items are transformed into something new and useful rather than thrown away—he creates intricate art from found objects. Now, he's partnered with Hewlett Packard Enterprise and their Technology Renewal Center to build a model of London's Westminster area, solely out of e-waste. It's a collaboration that promotes ingenuity, sustainability and a better way of doing business.
More From Hewlett Packard Enterprise (HPE)
Friday, March 5, 2021 - 11:00am
Wednesday, March 3, 2021 - 1:00pm
Thursday, October 22, 2020 - 1:15pm
Videos from Hewlett Packard Enterprise (HPE)