Scotiabank Video: Today is International Day of People with Disabilities
Scotiabank Video: Today is International Day of People with Disabilities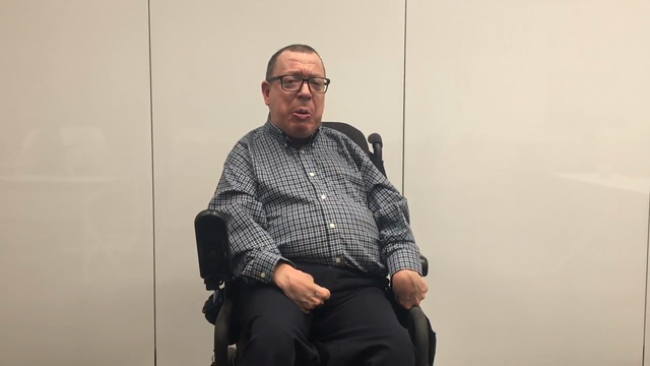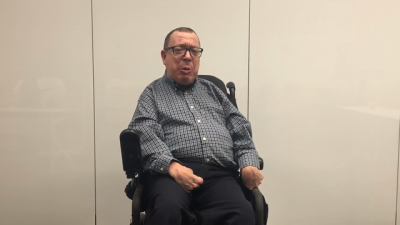 tweet me:
"We are conditioned not to look vulnerable in the workplace. But, we all bring something different, everybody has had their own struggles @DDame @ScotiabankViews' Head of Agile, on the power of empathy. http://bit.ly/2Pi6s2T #idpwd2018
Monday, December 3, 2018 - 2:05pm
International Day of People with Disabilities is today and the Scotiabank DiversAbility Alliance Employee Resource Group, led by Executive Champion David Dame are working hard to champion a culture of inclusion where all Scotiabankers can reach their infinite potential & thrive. The ERG advances awareness, access to accessible environments, and digital accessibility strategies for both employees & customers. It is also important to remember that not all disabilities are visible.
#idpwd2018 #successisaccessible
More From Scotiabank
Monday, January 25, 2021 - 9:00am
Tuesday, January 19, 2021 - 10:00am
Monday, January 18, 2021 - 3:30pm